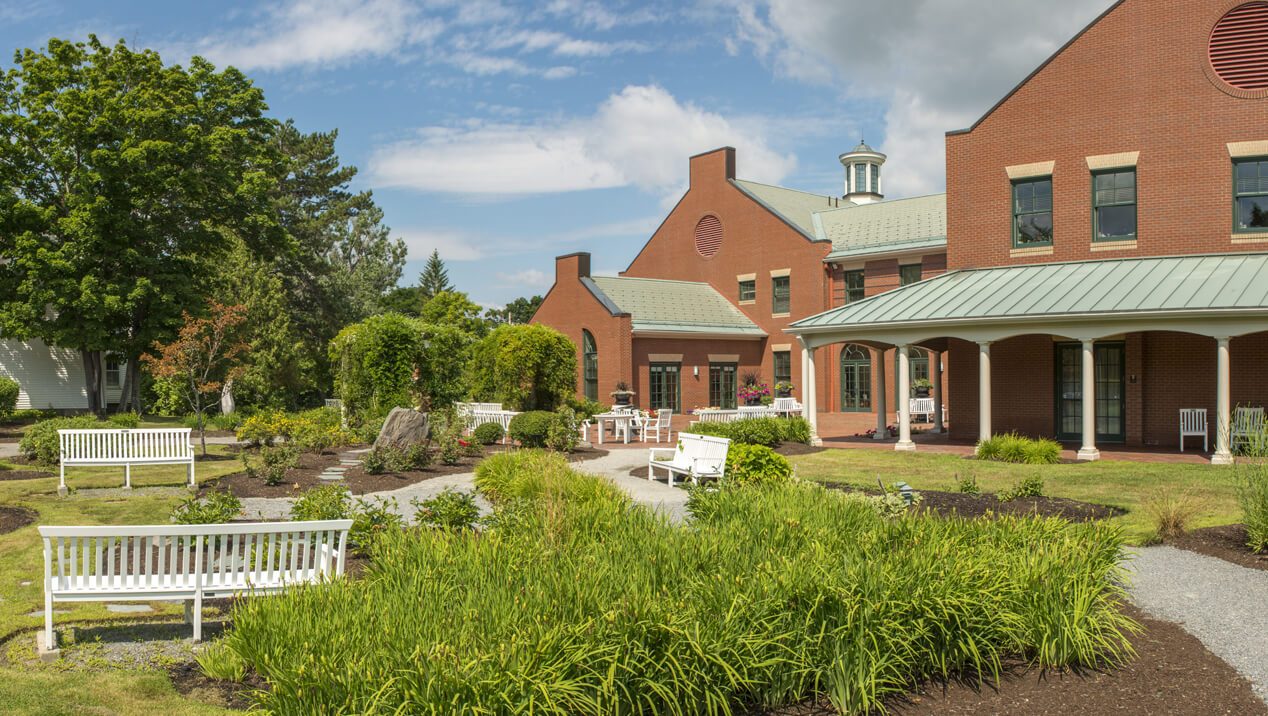 Garden Tour
Arboretum: A place where trees, shrubs and herbaceous plants are cultivated for scientific and educational purposes. (Merriam-Webster Dictionary)
A distinctive feature of the University of Maine is that the campus as a whole is considered an arboretum:
In 2002 our campus was designated an arboretum. Trees, gardens and other green spaces weave buildings together, encourage social interactions, and are living laboratories for enjoying and learning about plants.
— Campus Arboretum Plaque
This tour is designed to explore the campus as an arboretum. Landscaping features, as well as specially designed gardens and courtyards, are reflective of UMaine's campus plans throughout the university's more than 150-year legacy as the state's only public research university. They have a role in UMaine's mission of teaching, research and community engagement, and are part of the university's commitment to sustainability and stewardship in one of the most beautiful states in the nation. In 2016, UMaine was listed sixth in the top 35 Great Value Colleges with Beautiful Campuses.