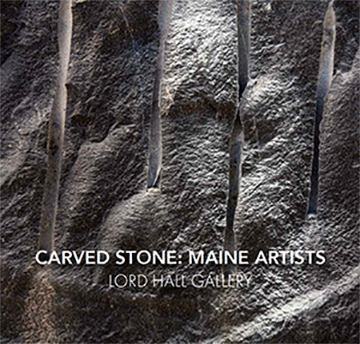 Fall 2017
This exhibit reflects a collaborative effort to bring the work of eight artists together in order to pay homage to Maine's stone sculptors. The twenty-six sculptures in this exhibit present a glimpse into both the creative spirit and the artistic processes of the artists who created them.
---
Summer 2017
Inside the lives of the people of the fishing communities of Port Clyde and Monhegan Island through photographs by Antonia Small.
---
Summer 2017
Panoramic journeys into imagined and ethereal spaces. Prints and drawings by Susan Groce.
---