2023 Intermedia MFA Thesis Exhibition
Lord Hall Gallery is pleased to announce the 2023 MFA thesis exhibition, no wear special. The exhibition runs May 10-June 30. A public reception will take place on Friday, May 19 from 5:00-7:00pm.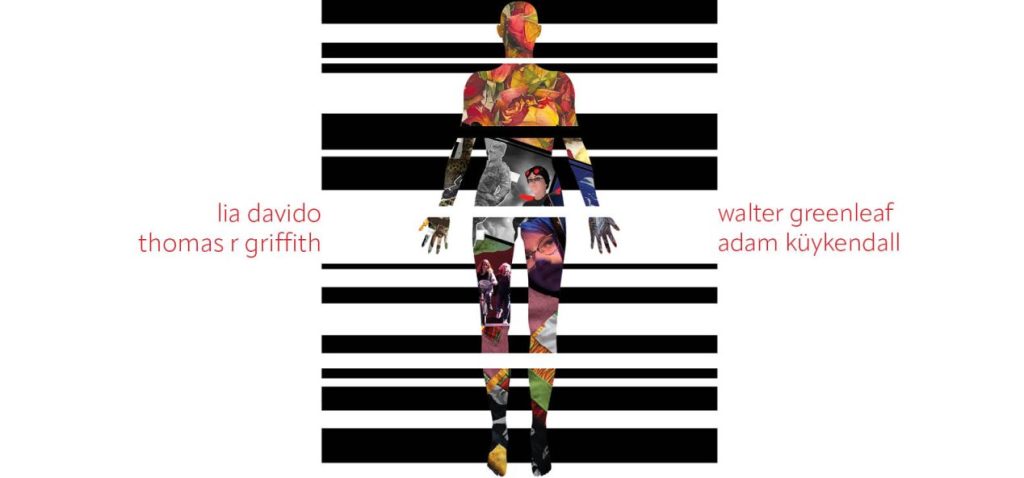 The Gallery is located in Lord Hall and is open Monday-Friday from 9:00am-4:00pm.
Events are free, accessible and open to the public. All are welcome.