50 Things To Do Before You Graduate UMaine
In spring 2017, 23 seniors in a 400-level communication course undertook a capstone project in collaboration with UMaine's Division of Marketing and Communications. The project, "50 Things to Do Before You Graduate from the University of Maine," is a UMaine bucket list for students by students. Led by Associate Professor of Communication and Journalism Claire Sullivan, the undergraduates in the class conducted in-person interviews with 286 UMaine students in different majors and years in school to get their input to compile the list of 50 must-do activities and places to see. A news release about the project is online.
Editor's note: Updates made Aug. 9, 2022.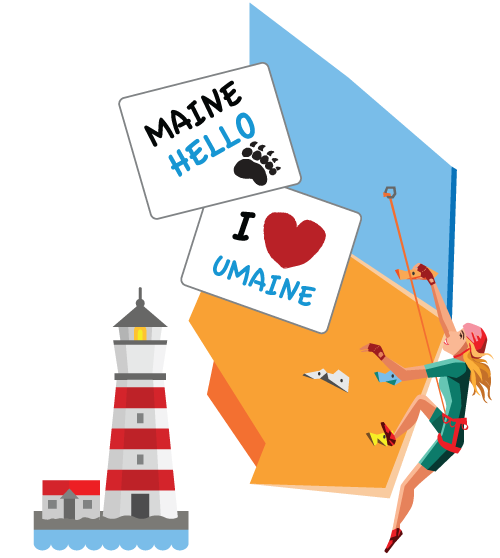 1 Join a club
3 Be a part of UMaine tradition: Play oozeball; watch a concert on campus; volunteer; eat at a cookout
4 Tailgate at the Homecoming football game
5 Try Buffalo Chicken Wednesday at York Dining
6 Explore Maine Bound: Go on a trip; climb the rock wall; rent equipment
7 Visit the New Balance Student Recreation Center: Take a free class; sit in the sauna; try the ropes course
8 Participate in intramural sports
9 Swim or float down the Stillwater River in an inner tube, paddleboard, kayak or canoe
10 Take a photo with Bananas, UMaine's black bear mascot
11 Take a photo at the UMaine bear statue
12 Find the banana tree in the Roger Clapp Greenhouses
13 Sit in the student section at a UMaine vs. UNH men's ice hockey game
14 Visit the Lyle E. Littlefield Ornamentals Trial Garden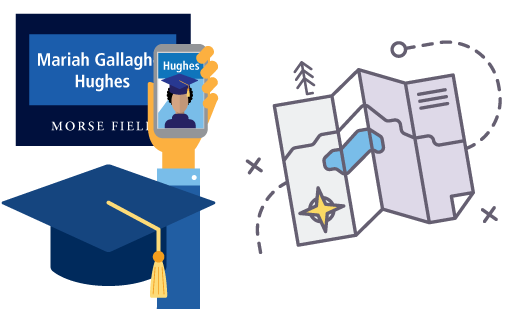 15 Walk, bike and cross-country ski the UMaine trails
16 Ice skate for free at Alfond Arena
17 Hang out on the Mall: Relax; study; play frisbee, view the stars; try slacklining
18 See a show at the Collins Center for the Arts using your two free tickets each semester; visit the Hudson Museum
19 Support the arts: Attend a School of Performing Arts performance; go to an art opening at Lord Hall Gallery; watch the Dance Showcase
20 Participate in the Career Fair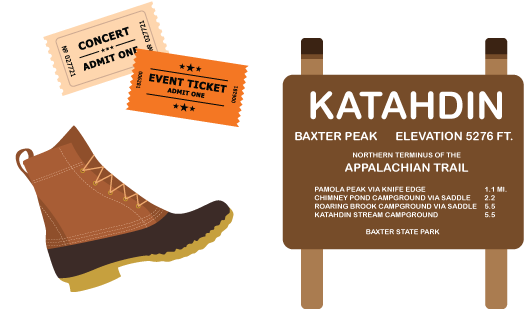 21 Wear your L.L.Bean Boots
22 Study abroad
23 Take a weekend trip to Canada
24 Learn and sing the "Maine Stein Song"
25 Visit downtown Bangor; explore the UMaine Museum of Art for free; participate in the Bangor Artwalk
26 Walk through every building on campus
27 Participate in Maine Hello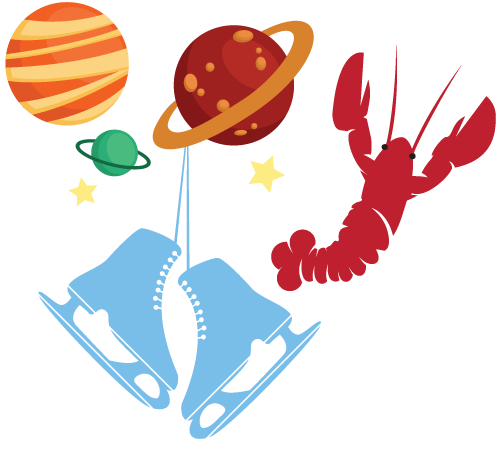 28 Attend Culturefest and try a new food
29 Watch the Earth Day parade
30 Visit the Orono Bog Boardwalk
31 Buy fresh at the Orono Farmers Market
32 Support local businesses: Original location of Pat's Pizza; Margaritas College Night
33 Hike Chick Hill in Clifton
34 Visit Baxter State Park and hike Mount Katahdin
35 Go to a Waterfront Concert in Bangor
36 Drive by Stephen King's house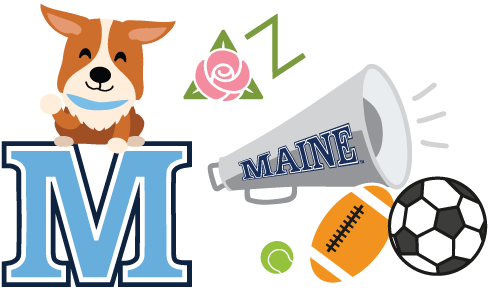 37 Find the Paul Bunyan statue
38 Eat a lobster roll
39 Visit Acadia National Park: Watch the sunrise on Cadillac Mountain; eat at Jordan Pond House; visit Sand Beach; participate in the polar dip; bike the carriage trails; hike
40 Visit Bar Harbor: Eat; shop; take a boat tour or whale watch
41 Visit Freeport: Home of the flagship L.L.Bean store (open 24 hours, 365 days per year); and shop at the outlets
42 Visit Portland and its Old Port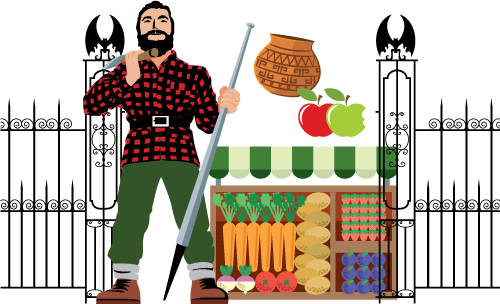 43 Ski Sugarloaf and attend events there
45 Watch a game or show at the Cross Insurance Center in Bangor
46 Pet the therapy dogs during finals week
47 Visit one of the many area farms in the fall: Go apple picking; get lost in a corn maze; take a hayride
48 Visit the Versant Power Astronomy Center and watch a planetarium show
49 Get involved with the Bodwell Center for Service and Volunteerism
50 Participate in Senior Week: Take a photo with your name on the Alfond Stadium video board before you graduate