Welcome to the Black Bear Family
Why the University of Maine?
UMaine is a diverse and welcoming campus that's the spot of your next journey. With 100 undergraduate and graduate programs, there's no shortage of opportunities awaiting you. Whether it be high-fiving Banana the Bear at a hockey game or taking part in an experiment in one of our world-class labs, you're destined for greatness at UMaine. Come be part of a community that's waiting to welcome you with open arms. Don't believe us? Check out our welcome video and find more information below!
Why You Should Choose UMaine
---
About UMaine
The University of Maine offers a strong traditional education at an affordable price. UMaine is one of New England's premier universities. We help students create success stories — with a wide variety of programs and opportunities — and we do so with world-class faculty members, internationally recognized research, first-rate facilities, and a friendly, safe atmosphere located near some of the best year-round recreation sites in the nation. The university has welcomed students from every country in Maine, over half of the states in America, and about 81 different countries in the world. Read more about the University of Maine.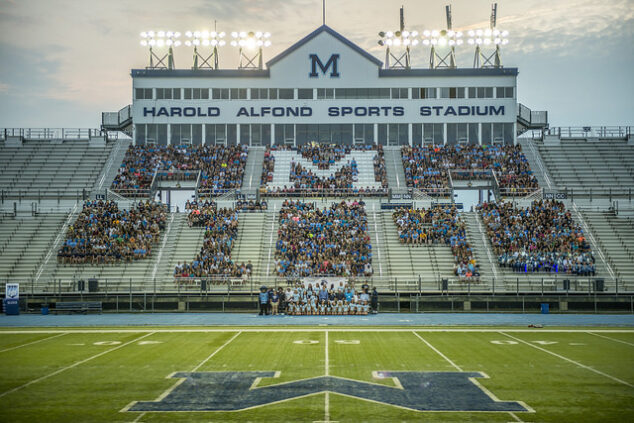 ---
Virtual Tour
Sometimes, it's not the most convenient thing living halfway around the world from the university you're applying to. UMaine understands this and has prepared an alternative way for you to explore the campus from your home. Check out these virtual tours.
---
About the Area
Whether you're looking for your next hot slice of pizza or a movie theater to see new and upcoming films, UMaine's got you covered. Discover the Orono and Bangor area for things to do off campus. Go skiing and snowboarding at Sugarloaf or take a relaxing hike in Acadia before walking along the coast of Bar Harbor. Maybe squeeze in a weekend trip to Portland between exams? The university has complied a page for you to learn about the area!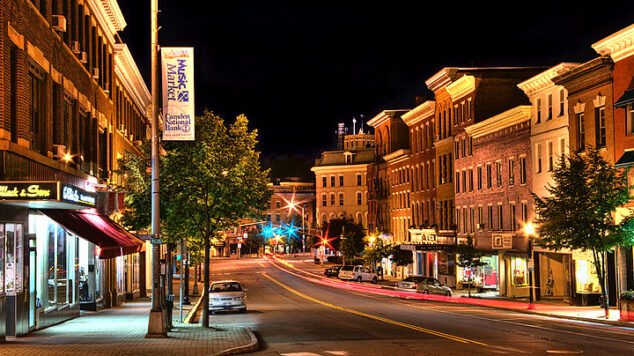 ---
Student Life
The University of Maine is always bustling with life on campus. From intramural sports to sorority and fraternity houses there's sure to be something for you. Maybe take a kickboxing lesson or two with the Pink Gloves Boxing club or take part in the annual International Dance Festival, either way you'll need to grab your planners and start jotting down dates and events because UMaine is sure to keep you busy. Learn more about the student life on campus!