Undergraduate Program
The Mechanical Engineering Program is accredited by the Engineering Accreditation Commission of ABET. This program leads to a Bachelor of Science degree in mechanical engineering.
Scholarships                    Concentration in Aerospace
Experiential Learning
Academic Resources
Prospective Undergraduate Students
In addition to pursuing an ABET-accredited program in mechanical engineering, our students can also select a Concentration in Aerospace Engineering or pursue a minor in Robotics, Biomedical Engineering, or Ocean and Marine Engineering among many minor options at UMaine.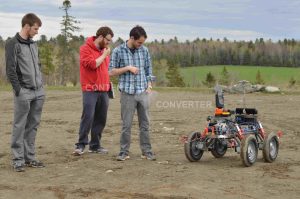 What is Mechanical Engineering?
Mechanical Engineering is an enrollment controlled program. Students at UMaine who are interested in transferring to mechanical engineering should refer to the Change of Major Policies for the College of Engineering.
Qualified students can receive various scholarships offered by the university, college, and the department.
Each undergraduate student is assigned a faculty advisor during the first semester of enrollment to help plan a program of study based on the approved Mechanical Engineering curriculum. The suggested program can be modified to satisfy course prerequisites, scheduling needs or student preferences.
Educational Opportunities Beyond a BS Degree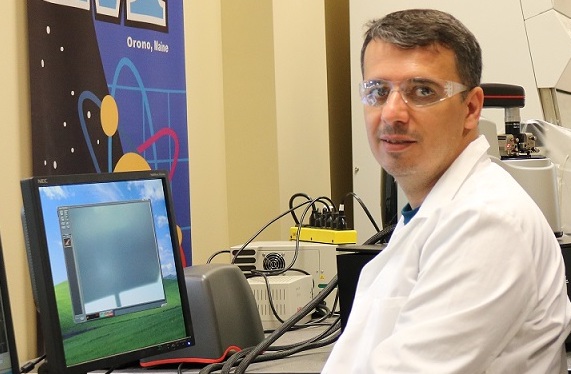 Master's and PhD Degrees in MEE
MS Degree in MEE – Accelerated Track, Application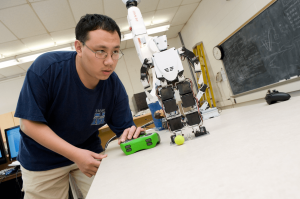 Professional Science Master's Degree in Engineering and Business
Undergraduate Composites Certificate