Achieving a Milestone – Four NSF CAREER Awards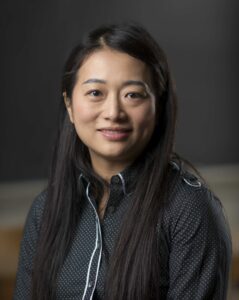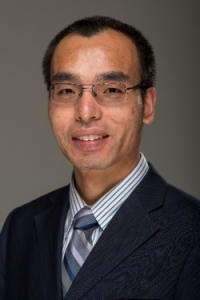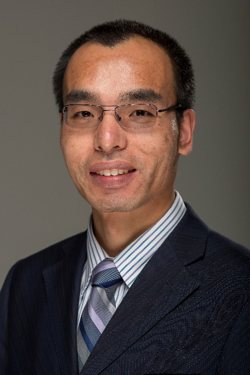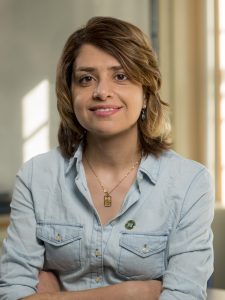 Mechanical Engineering is proud to announce that four MEE early-career faculty are among the outstanding group of peers selected nationwide to receive NSF CAREER awards in 2021 and 2022. Dr. Qian Xue plans to devote her award toward a better understanding and modeling of Hydrodynamic Sensing Mechanism of Seal Whisker, Dr. Babak Hejrati will advance biomedical research and education by exploring Interlimb Neural Coupling to Enhance Gait Rehabilitation, and Dr. Yingchao Yang will explore the mechanisms behind the exceptional toughness associated with Asymmetrical Fracture of Two-dimensional High Entropy Nanomaterials. They join Dr. Sheila Edalatpour (2021 recipient) who is establishing a theoretical framework for modeling Quantum Size Effects on Thermal Radiation.
"The Faculty Early Career Development (CAREER) Program is a Foundation-wide activity that offers the National Science Foundation's most prestigious awards in support of early-career faculty who have the potential to serve as academic role models in research and education and to lead advances in the mission of their department or organization. " [NSF]
Honoring Our Graduating Seniors
As we approach the final days of the 2021-22 academic year, we pause to recognize and celebrate the accomplishments of our top graduating seniors.
Max Burtis was selected as the UMaine Salutatorian for the class of 2022. His numerous academic accomplishments are matched by his entrepreneurial and volunteer activities. He is passionate about creating technology solutions in support of the aquaculture industry and environmental stewardship of coastal communities in Maine. Read more
Cameron Oxley was selected as the 2022 Outstanding MEE Senior with a 4.0 GPA. His distinguished academic career is marked by a slew of accomplishments culminating in his induction into the prestigious Senior Skulls Honor Society. Our 2022 Hovey Award recipient is Danny Bunker whose perfect academic record is accompanied by his membership and leadership in multiple honor societies and student organizations. Congratulations to Max, Cameron, Danny, and the entire 100+ graduating seniors in mechanical engineering for their proud achievements.
Celebrating Faculty Achievements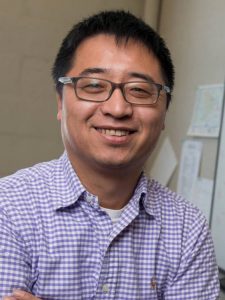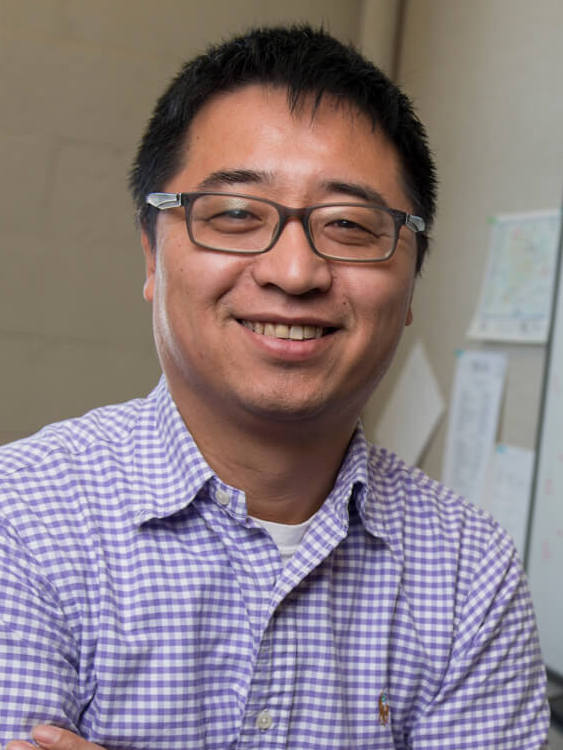 Dr. Xudong Zheng has been selected as the recipient of the 2022 University of Maine Presidential Research and Creative Achievement Award. This is a well-deserved honor because Dr. Zheng exemplifies all the characteristics of a highly successful researcher.  He has extensive knowledge and expertise in his field of research, has made well-documented contributions in advancing computational modeling and simulation techniques in the area of bio-fluid mechanics, has been very successful in securing highly competitive research grants from federal agencies – including NSF and NIH – has published extensively in high-impact-factor journals, and has mentored a large group of graduate students. Read More
We also extend our congratulations to Dr. Sheila Edalatpour, Dr. Qian Xue, and Dr. Bashir Khoda for being promoted to Associate Professor with tenure in mechanical engineering. Read More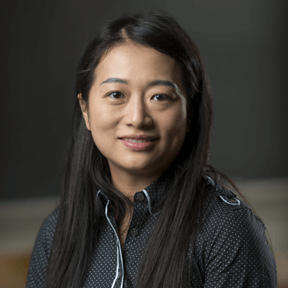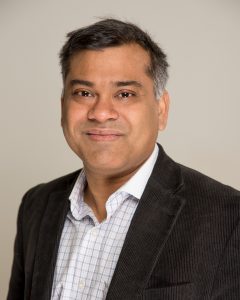 Celebrating Student Excellence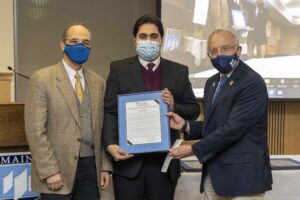 Saman Zare, a PhD candidate in mechanical engineering, was selected as the recipient of the 2021 Graduate Research Assistant Award in the College of Engineering. The award was presented by Dean Humphrey and MEE Chair Rais-Rohani. His nominator and mentor, Dr. Edalatpour, points to Saman's outstanding achievements in conducting theoretical and experimental research for advancing the understanding of thermal radiation emitted from certain engineered materials at nanoscale.
Inviting Applications – Faculty Position
Applicants are invited for a tenure-track Assistant Professor position in the area of control of complex systems, robotics, or smart manufacturing.  The successful candidate will have a joint appointment of 75% in the Department of Mechanical Engineering and 25% in the  Advanced Structures and Composites Center. A PhD in mechanical engineering, manufacturing engineering, or a closely related field is required.Desired areas of expertise include, but are not limited to: Design and optimization of large-scale additive manufacturing tools, processes and systems; sustainable manufacturing; industrial automation; self-aware machine/collaborative robots; controls co-design and AI applied to additive manufacturing automation; digital twin and simulations in manufacturing; industry 4.0 and Industrial IoT. Read More, Submit Application
Announcing New Graduate Concentrations
We are pleased to announce the creation of new graduate concentrations in Aerospace, Offshore Wind Energy, Robotics-Mechatronics, and Smart Manufacturing. These concentrations are designed to provide MS and PhD students in mechanical engineering an opportunity to gain more knowledge in each specific area and broaden their future career options. Program Description, Application 
Transforming Engineering Education at UMaine
We are making excellent progress with construction of the Ferland Engineering Education and Design Center that, in addition to housing the Department of Mechanical Engineering, will provide a state-of-the-art facility for transforming engineering education at UMaine. Naming Ceremony, Topping Off Ceremony, Related News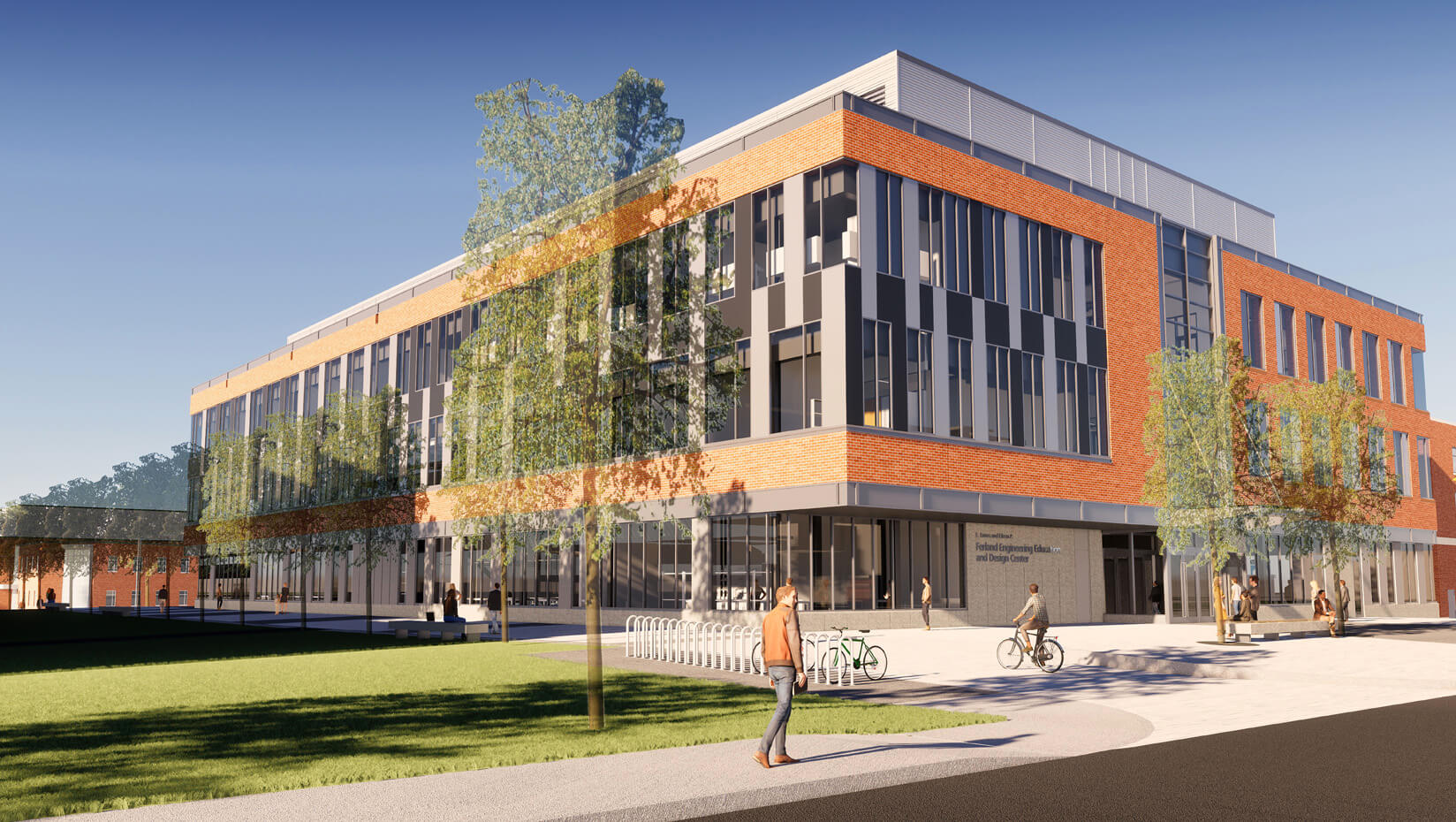 Photo: 2-19-2022; Ribbon-Cutting: 8-24-2022
Announcing New Certificate Program
We are pleased to announce the new Certificate in Composite Materials and Structures program that is aimed to expand the educational opportunities for both undergraduate and graduate students as well as non-degree seeking professionals.  The program requires completion of 12 credits (4 courses) from the list of available courses. Learn More: Undergraduate Certificate, Graduate Certificate
Taking a Virtual Tour of Our Labs

Join the UMaine College of Engineering Dean, Dana Humphrey, as he takes you for a close-up tour of our major laboratory facilities on campus, including the Advanced Manufacturing Center, Advanced Structures and Composites Center, Process Development Center, Engineering Science Research Building, and Crosby Lab. Go for a tour!