Mission, Goals & Objectives
Mission
Our mission is to educate students for success in the field of mechanical engineering by providing academic programs that promote engineering principles, experiential learning, critical thinking, creative problem-solving, teamwork, leadership and outreach, and to pursue innovative research and scholarly achievement for advancing the State and developing technology solutions to societal needs.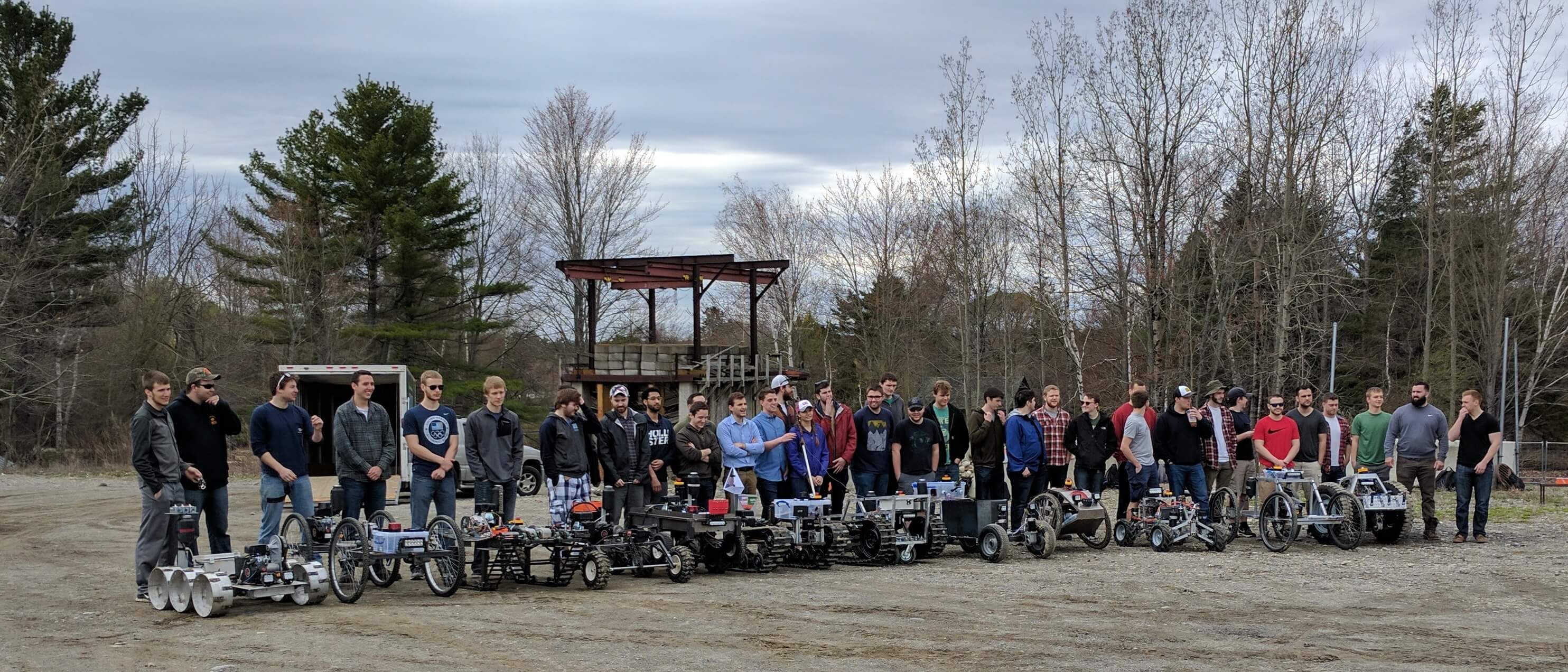 Goals
Provide high-quality education in mechanical engineering at both the undergraduate and graduate levels.
Conduct basic and applied research in mechanical engineering and related areas.
Provide service to the profession, the State of Maine, and beyond.
Objectives
The graduates of the UMaine Mechanical Engineering Program, within a few years after graduation, are expected to:
Successfully practice mechanical engineering in roles of increasing responsibility to serve state, local, national, and international industries and government agencies.
Demonstrate a spirit of lifelong learning by pursuing professional licensure, graduate education, short courses or other training programs in engineering or related fields.
Demonstrate professional and ethical responsibilities towards peers, employers, and society and follow these precepts in their daily lives.
Participate in their community and in so doing advocate for the profession.