Senior Capstone Design
The Senior Capstone Design Project helps senior engineering students strengthen their skills as they complete their bachelor degrees. The Senior Capstone Project has to be a non-commercialized unique idea. With support from the Mechanical Engineering faculty, students have a year to create, design, prototype and test their ideas.
2016-2017 Senior Capstone Projects:
Airplanes & Aerospace
Clean Snowmobile – team wins 2nd place at World Congress Competition in April 2017!
Biomechanics
Heat, Power and Energy
Land Drones
Crosby Laboratory YouTube channel shows videos of some of the senior capstone projects.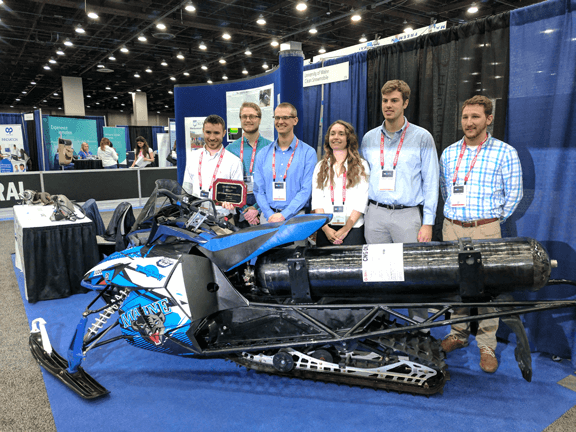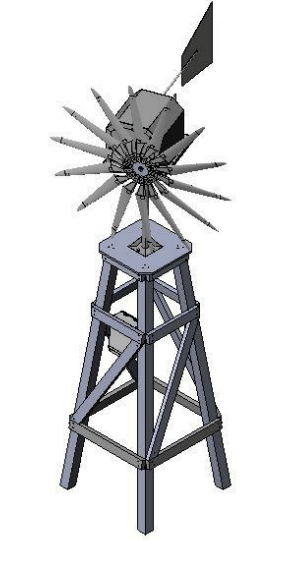 Modernization of the American multi-blade windmill - team 2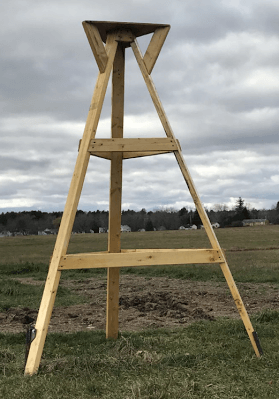 Modernization of the American multi-blade windmill - team 1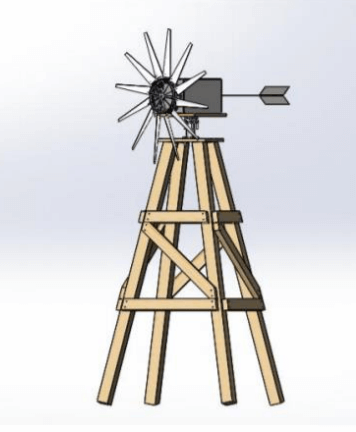 Modernization of the American multi-blade windmill - team 3
Biometrics - Horse Bone Remodeling