Jade McNamara
Expertise
🍽 Consumer preference, 🍩 Food science, 🩺 Human health, 🥦 Nutrition, 😷 Public health
McNamara explores the relationship between nutrition and food literacy and dietary behaviors. She develops curricula and interventions, using theory-driven behavior change methods, to influence healthy behavior change in youth and young adults. She also designs surveys to assess behavior and perceptions of health. McNamara uses evidence-based instructional practices in her courses to encourage critical thinking in health studies and higher education. Visit McNamara's biography to learn more.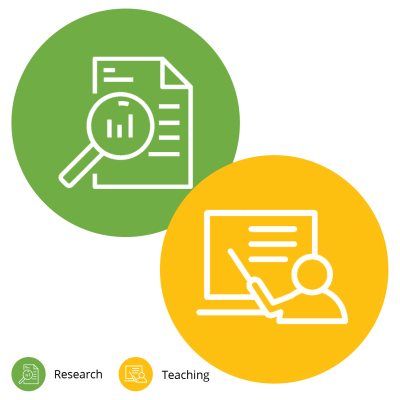 Appointment details
McNamara's work is supported by:
School of Food and Agriculture at the College of Natural Sciences, Forestry and Agriculture
Maine Agricultural and Forest Experiment Station
Experiment Station contributions
Current project: Understanding and Promoting Health and Nutrition in Communities of Emerging Adults. Hatch Multistate project number ME032215.
Current project: Increasing Health-Related Quality of Life and Diet Quality in Young Adults.  Hatch project number ME022104.