Online Synchronous Consulting
What We Do
The  UMaine Writing Center has supported face-to-face consultations since 1978, and online consultations since 2016. We are trained in online literacy and we offer synchronous peer-consultations (i.e.: virtual face-to-face consultations in real time) with professionally trained UMaine student consultants.
We are here to help faculty and students make the transition to virtual instruction in alignment with UMaine's response to the coronavirus.

Our services are free and open to all members of the university community.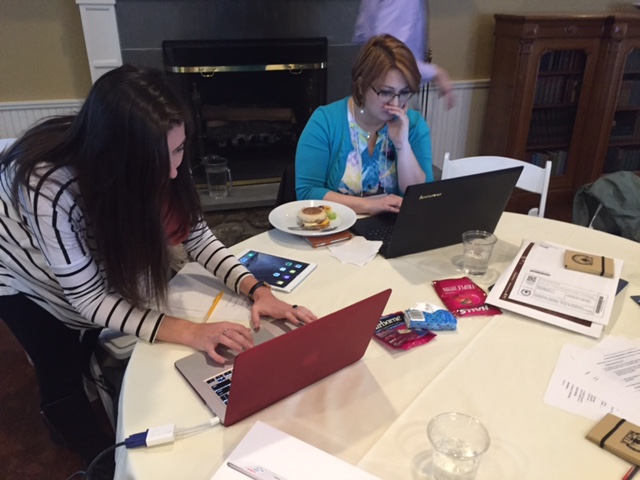 Peer-Consultant Alumnae, Morgan Jewett and Alex Mooney, consulting online together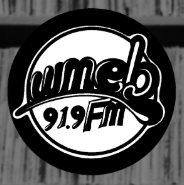 Consultation Videos
Writing Center Virtual Orientation-Fall 2020
See What Actually Happens…
Our online consultations are synchronous
We discuss your work, listen to your answers, and insist you write them down… 
Navigating Online Consultations
Sign up for a consultation with an online peer-consultant by selecting "Yes – Schedule Online Appointment" under the "Meet Online?" section of the form
You can attach up to three (3) documents. Attach any rubrics along with your project drafts
5-10 minutes before your consultaion, select your appointment and click "Start or Join Online Consultation"
A popup page will allow you to start a video chat and share documents with the peer-consultant
Please ensure your computer's microphone and video is operational, or your appointment is subject to cancellation (if they are not operational, try switching browsers)
Please ensure you have reliable access to wifi 
We've been consulting online since 2016
Multilingual Resources
50 Essential Resources for ELL Students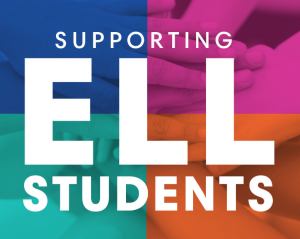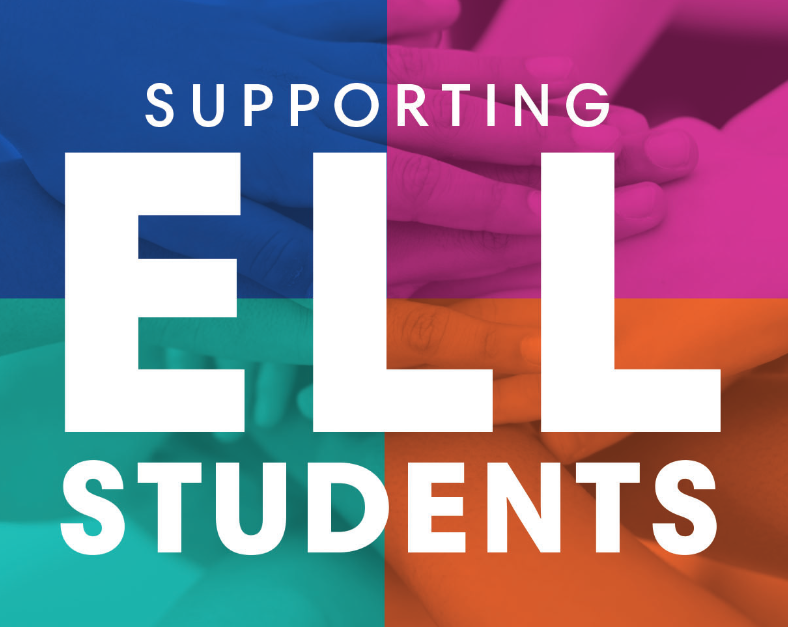 Research Resources
Fogler Library Databases and Ejournals– Access included as a UMaine student or faculty member
Zotero– Save, organize, and cite your sources all in one place
Resources for Writers– Purdue's Online Writing Lab

EasyBib– APA, MLA, and Chicago
Citation Resources
Grammarly– Use in Word or as a Chrome extension for writing essays, emails, blog posts, anything else