We're Closed for the Summer. We'll See You This Fall!
Registrations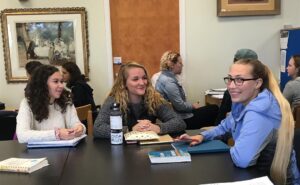 Science writing, creative writing, analytical writing. Presentations, literature reviews, finding and citing sources… we're on it.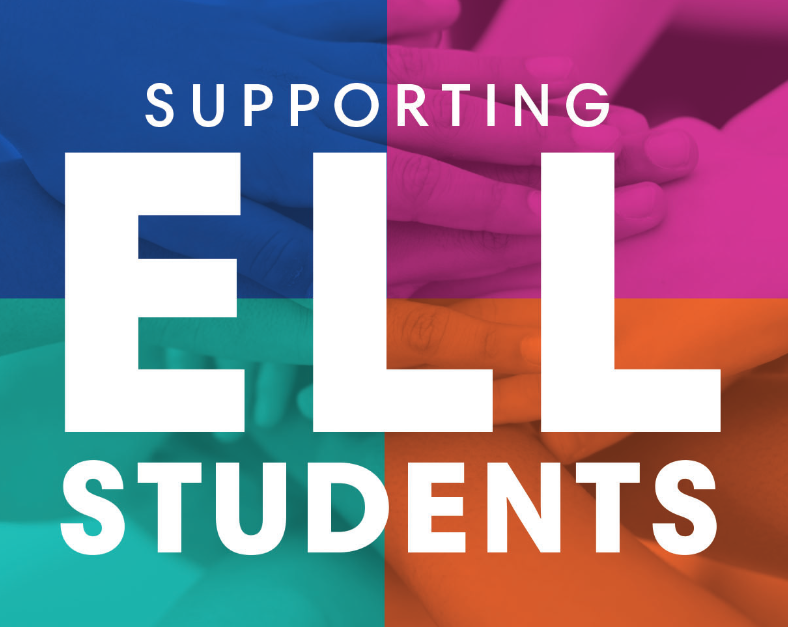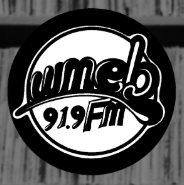 Currently Seeking Peer-Tutor Applications

To apply for a paid peer-tutoring position, keep reading… 
If you're not familiar with our program, our Writing Center is located on the fourth floor of Neville Hall. We pay UMaine students (starting at $12 per hour) to tutor other UMaine community members in person and online. Our tutors train to critique and develop writing projects across multiple academic disciplines. These projects typically include research, critical essays, websites, lab reports, grants, speeches and powerpoint slide decks, papers for publication etc. 
To tutor here, students need to request a brief letter of nomination from a UMaine Professor familiar with their work. From there, apply for the position by submitting two writing samples that represent your adaptability in dissimilar genres. Please also send your resume.
If you're accepted, you will take ENG 395 this fall. It is our three-credit writing and reading intensive internship where we train in rigorous peer-review. ENG 395 is only offered in the fall with the expectation that upon successful completion you'll begin tutoring in the spring.
Due to COVID-19 circumstances: Applications are now due by August 1. Please submit materials or any questions directly to our Writing Center Director: Paige Mitchell: paige.mitchell@maine.edu.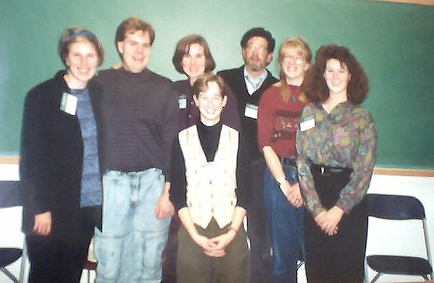 Tutorials
See What Actually Happens…
Our online tutorials are synchronous:
(they happen face-to-face, in virtual real time)…
We discuss your work, listen to your answers, and insist you write them down… 
Mission Statement
The UMaine Writing Center has supported face-to-face tutorials since 1978, and online tutorials since 2016! Our services are free and open to all members of the university community.
Our mission is to create a lasting and positive relationship between writers and their writing through peer-to-peer collaboration. We use a synchronous peer-tutoring model (i.e.: face-to-face consultations in real or virtual space).
Our UMaine student tutors are professionally trained to tutor across disciplines and genres in all of UMaine's Colleges. We support multiple genres in writing, reading, and public speaking. We support document design projects (websites, online portfolios, PowerPoint presentations, Linkedin accounts) see our About the Tutors page. We also support grants, proposals, resumes and research projects. 
We are a Safe Zone certified learning space committed to empowering and energizing all writer's identities.
Consultations
Contact umwcenter@maine.edu for questions and accommodations.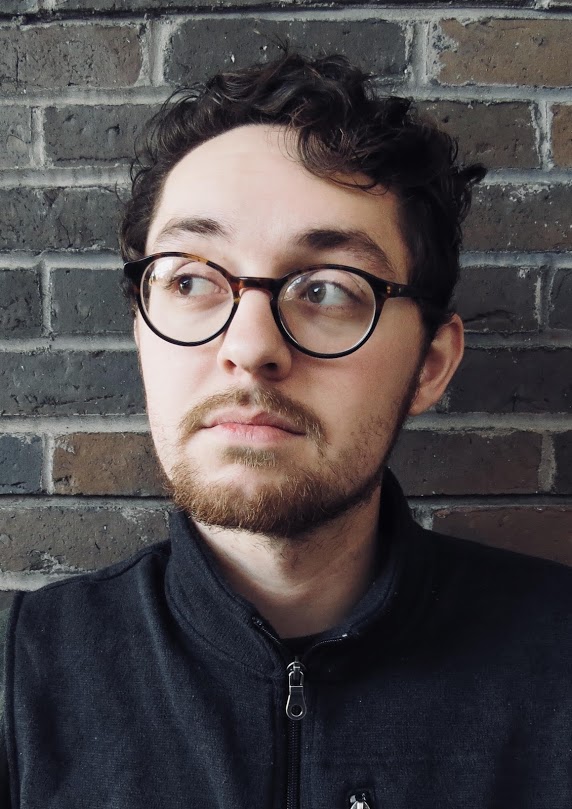 To view our online portfolios, writing samples, and subject specializations, see our About the Tutors page