---
Apply to Work as a Peer-Consultant
We Are Now Accepting Applications for ENG 395 Writing Center Internship. Click here to learn more!
If you'd like to apply for a paid peer-consultant position, this entails taking ENG 395, a three-credit writing and reading intensive internship where we train in rigorous peer-review. ENG 395 is only offered in the fall with the expectation that upon successful completion you'll begin consulting in the spring. 
If you're interested, please request a brief letter of recommendation from a professor who is familiar with your work. In addition, please send two writing samples that represent your adaptability in dissimilar genres. Please also send your resume. 
After reading your submissions, Writing Center Director, Paige Mitchell, will schedule a brief online interview. 
Applications are due by the end of April. Please submit materials or any questions directly to our Writing Center Director: Paige Mitchell: paige.mitchell@maine.edu.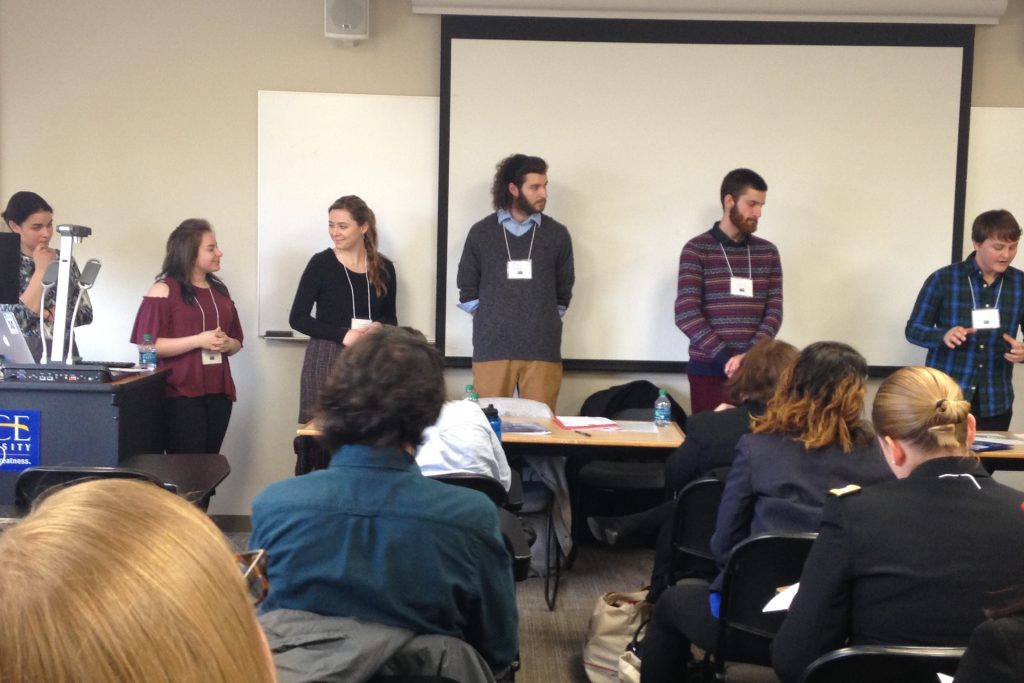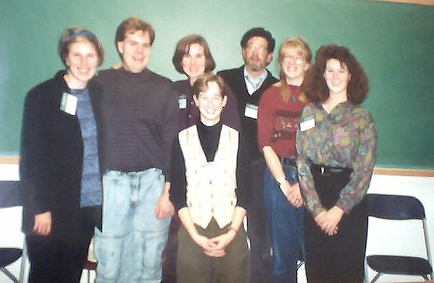 What You Should Bring
Rubrics (if it's an assignment)
Any texts you're referencing 
Drafts of what you have so far
We work with you at any stage of your drafting process. So bring us nothing but a prompt so we can brainstorm together. OR bring us your final polished piece, so we can "oooh" and "aaah" together.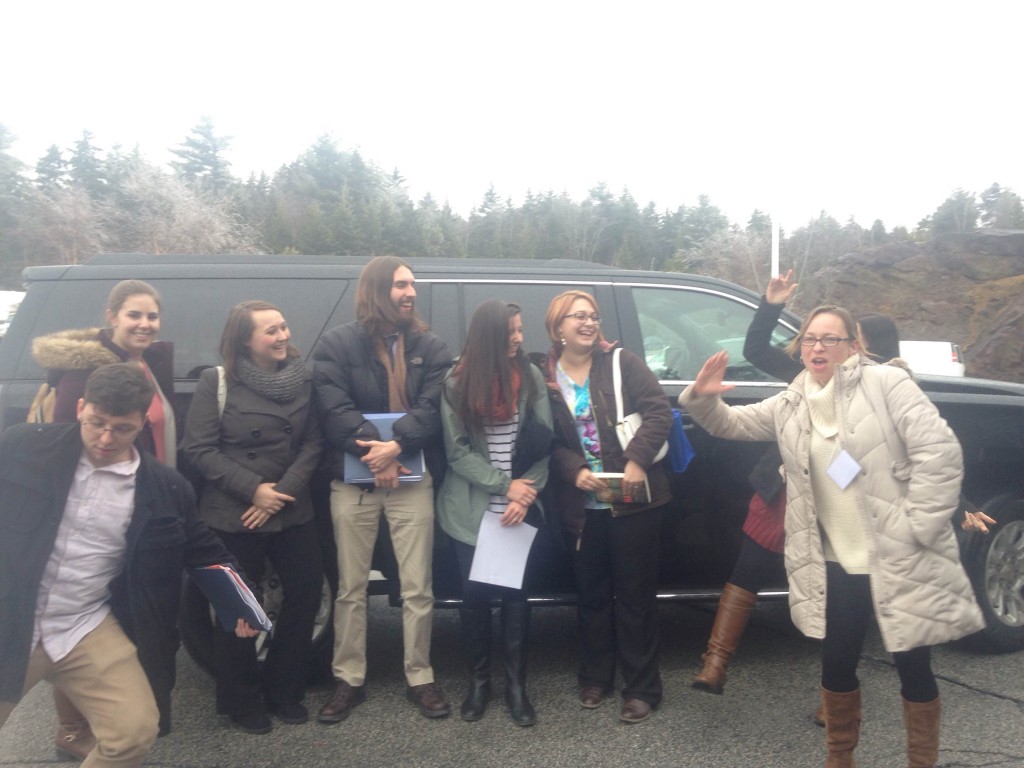 The Fringe Benefits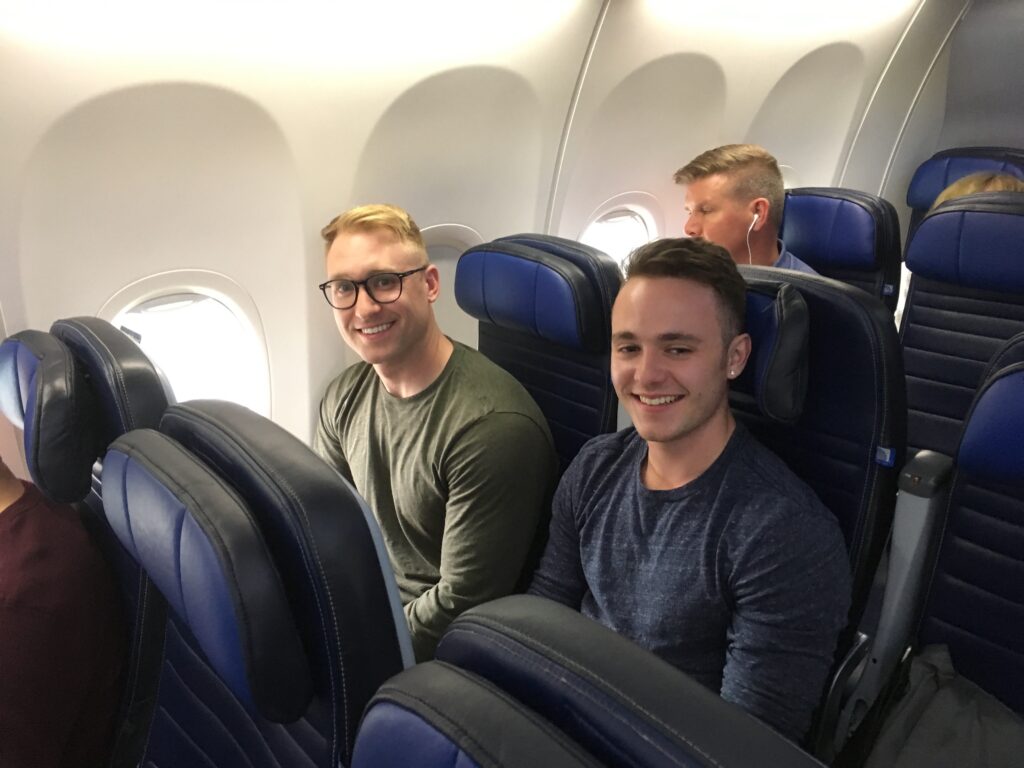 Do you have to pay? No, services are free for all UMaine community members! 
Will we just edit your essay? No, but we work with you so that you can do it yourself.
Are all consultants English majors? No, but they all have similarly intense writing intensive training.
Can you work with the same consultant? As long as their hours fit with your schedule. But multiple pairs of eyes help!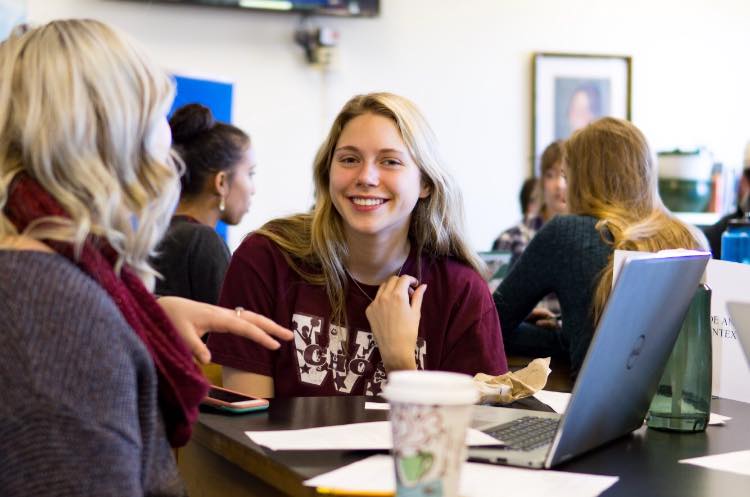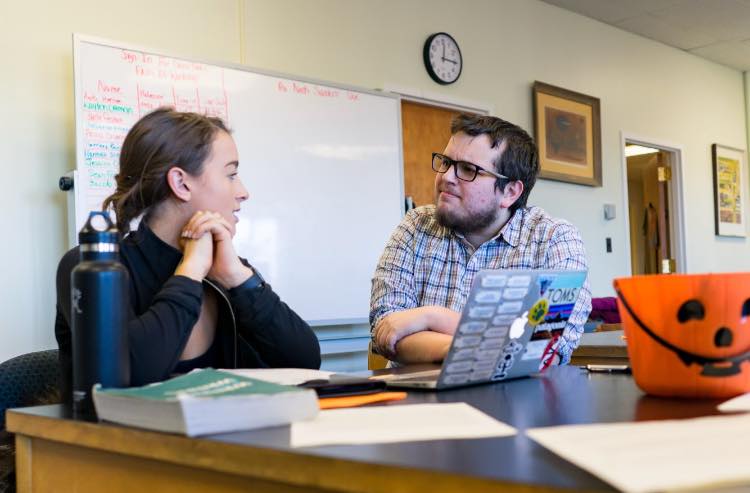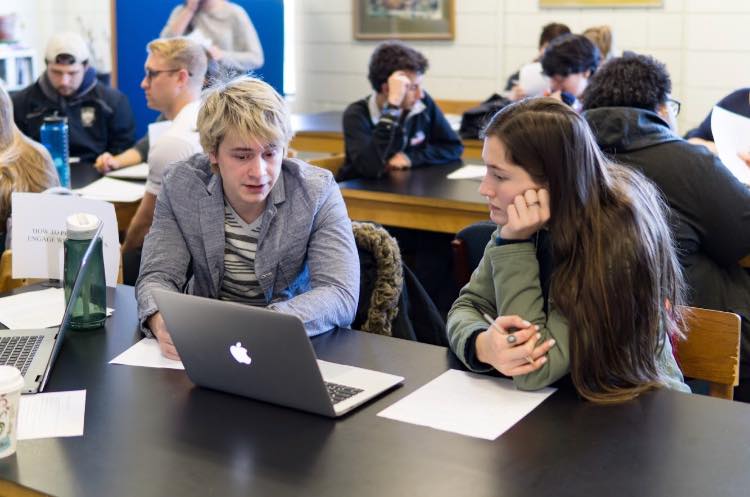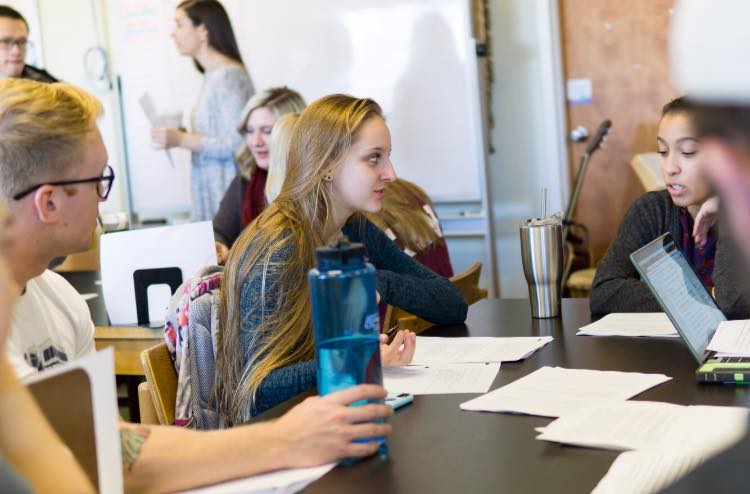 The Basics
A place for all UMaine community members to workshop and professionalize their projects.
We provide one-on-one consultations across all UMaine college disciplines and genres, in writing, reading, and public speaking. We support document design projects (websites, online portfolios, PowerPoint presentations, Linkedin accounts), grants, proposals, resumes, and research projects.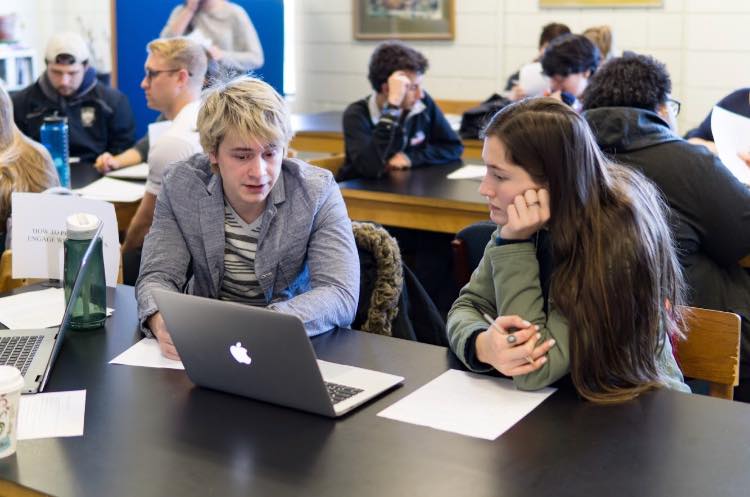 Where are we?
You can find us in the Writing Center: room 402, Neville Hall.
After 5PM, we hold consultations in the group study room behind the reference desk on the first floor of Fogler Library.
Who are we?  
Peer-consultants: UMaine undergraduate students who were nominated to train as writing consultants in an intensive semester-long internship.
English Language Learner (ELL) consultants: professional faculty who have been trained to work with multilingual writers.
Any student can schedule with any consultant. They are all trained in workshopping writing conventions and academic prose across genres. See our About Us page to view our online portfolios, writing samples, and subject specializations.
For Multilingual Writers

ELL Specialists: Erin Wight and Paul England
We have three are English Language Learner (ELL) consultants: professional faculty who have been trained to work with multilingual writers. 
See our website toolbar's About Us page to view their portfolios.
Maine Campus Writing Center Advertisement, designed by Zhen Zang, ELL Tutor Alumnus