WE ARE NOW OPEN FOR THE SUMMER!
Upcoming Events:
CHECK AVAILABILITY AS IT IS CURRENTLY LIMITED (click here)

First Visit?
Go to WCOnline to register and make an account (click here).
From there, you will also be able to make appointments online.
If you are already registered, please click the link below to sign in and schedule a face-to-face tutorial!
Hours
At this point our tutors can't staff every hour, so please check our schedule online to be sure of an appointment.
DURING THE SUMMER OF 2016:
We are currently available:
Monday-Friday from 1-3:30 in 402 Neville Hall
Check back regularly for additional availability and our online tutoring as it becomes available!
DURING THE FALL AND SPRING SEMESTERS:
Monday-Friday:
9am-5pm in 402 Neville Hall
6pm-8pm in Fogler Library during our evening shifts
 To schedule an appointment today call 207.581.3828, make an appointment online here , or just walk in!
ONLINE TUTORING NOW AVAILABLE
(click here)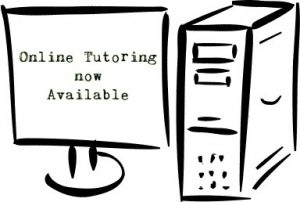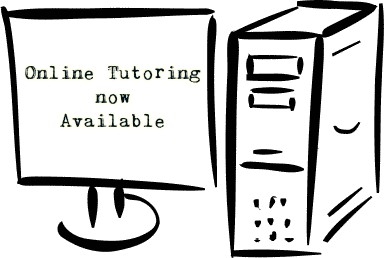 What to bring to your tutoring session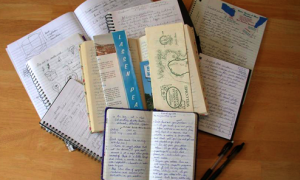 The most important thing to bring is the assignment (if you have one) and any writing you have done so far on the assignment.
Here is a helpful list of things to consider bringing:
The assignment (class notes, handouts, syllabus, etc)
Your paper, or multiple drafts of your paper
Research materials (this sometimes helps with citation questions or quoting)
Writing Center tutors present at the CUGR symposium
Suggestions?
Have an idea for the Writing Center? Want to see a specific workshop conducted? Let us know!
Beyond a tutorial we provide...
Tutoring in languages other than English (see About the Tutors for further details)
Online tutoring
Plagiarism, MLA, APA, and Grammar Workshops
PC Workstation with Internet access
Apple TV for presentations
A quiet, comfortable study environment with tutors ready to answer questions and give advice
A SafeZone trained environment
Congratulations!
We have several tutors leaving us for bigger and better things. Congratulations to:
Tutor Coordinator Shelby Colburn
Kathy Hill
Morgan Jewett-Kent
Madeline Kelly
Michael Kennedy
Ray Peck
Best of luck to all of you! We're so lucky to have had you with us!
General Info
Director: Paige Mitchell (581.3832)
Founder: Harvey Kail
Tutor Coordinators: Shelby Colburn and Grace Marshall 
ESL Specialists: Paige Mitchell, Zhen Zhang, Katie Wowk, and Lindsey Baillie
Email Address: umcenter@maine.edu (use this for any general questions or comments you may have)
Thank You
A huge thank you to the University of Maine Humanities Center for awarding us the $250 Sponsorship Grant for our tutors to present at the MCELA 2016 conference!