New Media launches AI-powered education initiative
How will education adapt to a landscape transformed by generative AI, where ChatGPT can write a term paper or coding assignment in a matter of seconds and Midjourney can create digital images from a phrase like "vintage photo of Amazon rainforest" or "self-portrait in the style of van Gogh"?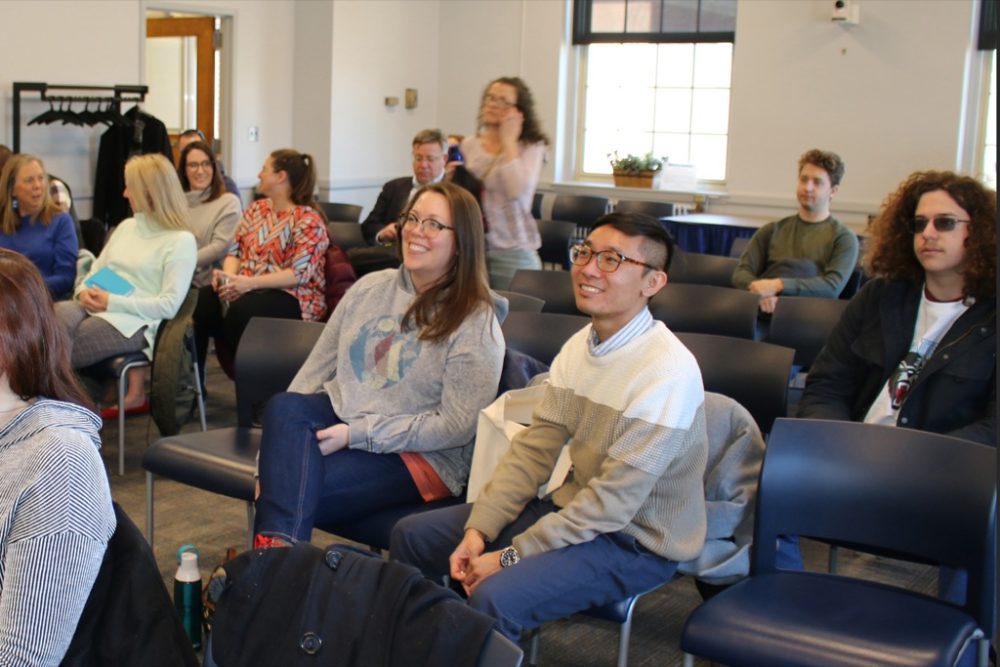 UMaine has announced an initiative led by New Media and the Center for Innovation and Teaching and Learning that equips teachers and students with AI-powered techniques. These can be found in a free toolkit that makes it easy to find resources and strategies educators can use in a classroom right now.
The toolkit takes the form of an online portal for websites, articles, videos and tactics that teachers or students have tried in or outside the classroom. This "cookbook" for teaching with AI is crowdsourced with suggestions from the education community and includes recipes for either discouraging or encouraging the use of generative AI in assignments.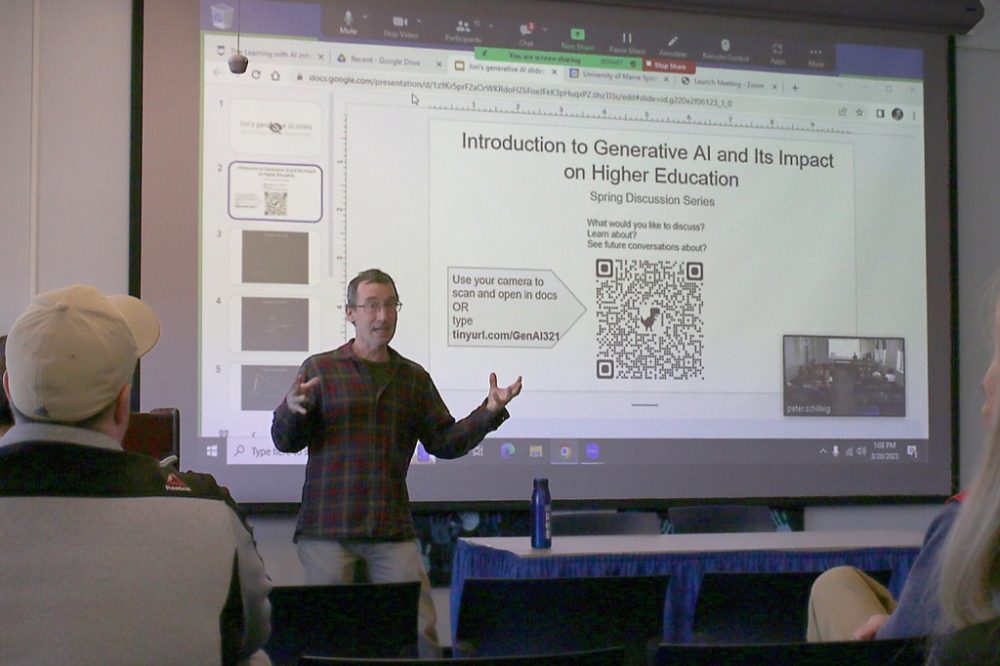 The Learning With AI team is also hosting a series of free in-person and online events to help teachers and students navigate these uncertain new waters. The first takes place Tuesday 4 April at 3pm EDT and is entitled, "AI in the Classroom: Disruptor or Superpower?" Registration is free and open to all.
Learning With AI has been featured in ABC-TV, WGME-TV, News Center Maine, and Meta News. Learn more in the official UMaine press release.
For more information, contact Jon Ippolito.