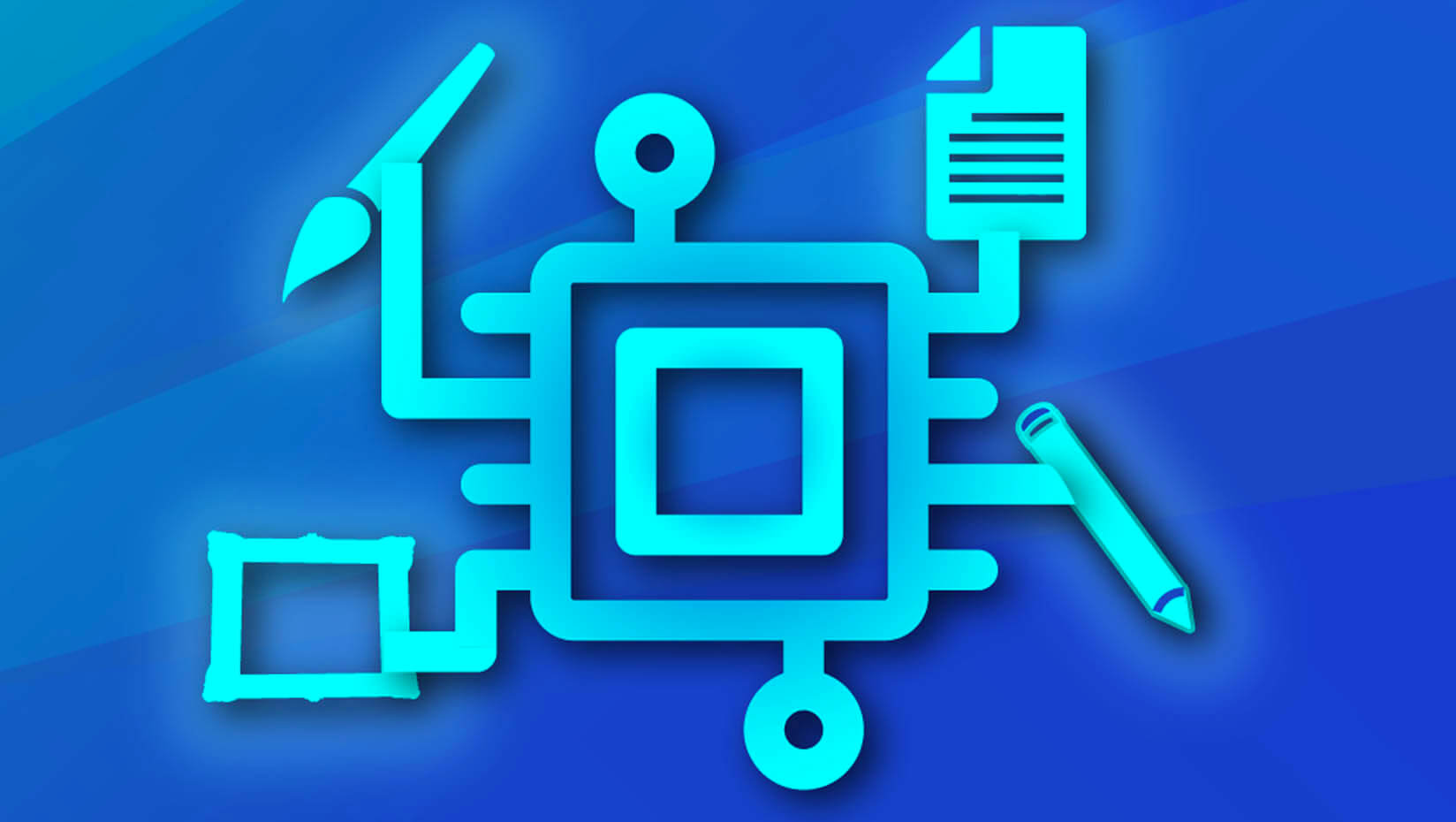 Learning With AI a new online resource
The University of Maine has launched Learning With AI, an initiative to help faculty and students adapt to an educational landscape transformed by generative AI like ChatGPT and DALLE.
Originally convened by UMaine's New Media program and the Center for Innovation in Teaching and Learning (CITL), the initiative has quickly gathered contributors from across the University of Maine System due to widespread concern nationwide about the disruptive impact of generative artificial intelligence in the classroom and beyond.
These tools make it easy for anyone, including a student, to type a brief query that composes a term paper, computer program, video, or digital image in a matter of seconds. Complicating the situation for educators is the fact that the underlying technology makes it unlikely any software will ever be able to detect AI-generated content accurately.
Rather than try to ban this technology from classrooms outright, the Learning with AI initiative asks if this moment offers an opportunity to broach the ethical and economic questions wreaked by these new tools, as well as to consider fresh new forms of pedagogy that can prepare students for a world where they are commonplace, says Peter Schilling, CITL director.
"This is the point at which we need to begin thinking of generative AI as native to teaching and learning rather than as a disruptive force we must resist," Schilling says.
Among the products of this initiative is a series of events to raise awareness of generative AI's impact on education, to brainstorm solutions to its challenges, and to consider pedagogical practices that incorporate rather than combat it, says Jon Ippolito, professor of new media. These will include higher education workshops dedicated to the humanities, art and design, and STEM fields, as well as a series of webinars for high school and community college faculty and students. A schedule on the project's website will be updated as new events are added.
Another offering of the initiative is an online toolkit for educators. This resource is meant to inform educators, as well as equip them with concrete strategies that either emphasize the humanity of the creator or incorporate AI into the classroom in a way that enhances rather than replaces the learning process. Community members are invited to contribute to this compendium of educational resources and techniques.
"The evolution of AI tools over the past six months has been unprecedented," says new media lecturer Aaron Boothroyd. "This has led to an urgent need for the development of comprehensive strategies aimed at effectively harnessing and integrating these technologies into academic curricula. And while these tools do present tremendous potential for improving learning and research, it is also imperative to assess the very real risk they pose to the current academic model."
Other partners in the initiative include the College of Education and Human Development, Department of Electrical and Computer Engineering, Digital and Spatial History Lab, and UMaine AI.
Contact: Margaret Nagle, nagle@maine.edu