Media Contacts
Margaret Nagle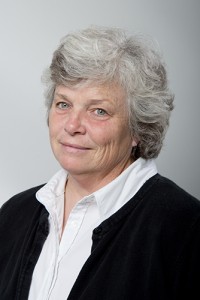 Senior Director of Public Relations
207.581.3745; 207.949.4149

Role: Margaret Nagle is Senior Director of Public Relations in the Division of Marketing and Communications. She is responsible for managing UMaine's public relations efforts, with a focus on news and media relations, and production of UMaine Today, a magazine distributed nationwide that highlights UMaine creativity and achievement.
Bio: Nagle has a bachelor's degree in journalism from the University of Maryland and a master's degree in education from the University of Maine. A former newspaper reporter, she has been a member of the staff since 1985.
---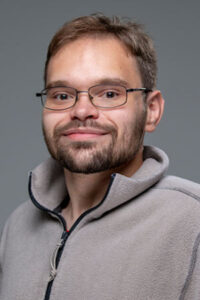 Marcus Wolf
News Writer
207.581.3721
Role: Marcus Wolf is a news writer for the Division of Marketing and Communications. He writes and edits news releases and articles for the UMaine website and other university publications, including UMaine Today magazine.
Bio: Wolf earned a bachelor's degree in creative writing with a minor in journalism from the State University of New York at Potsdam in 2016. Before joining the UMaine Division of Marketing and Communications, the Upstate New York native worked as a reporter for a daily newspaper writing about business, agriculture, energy, the environment, infrastructure and more. He won a feature writing award from the New York Press Association.