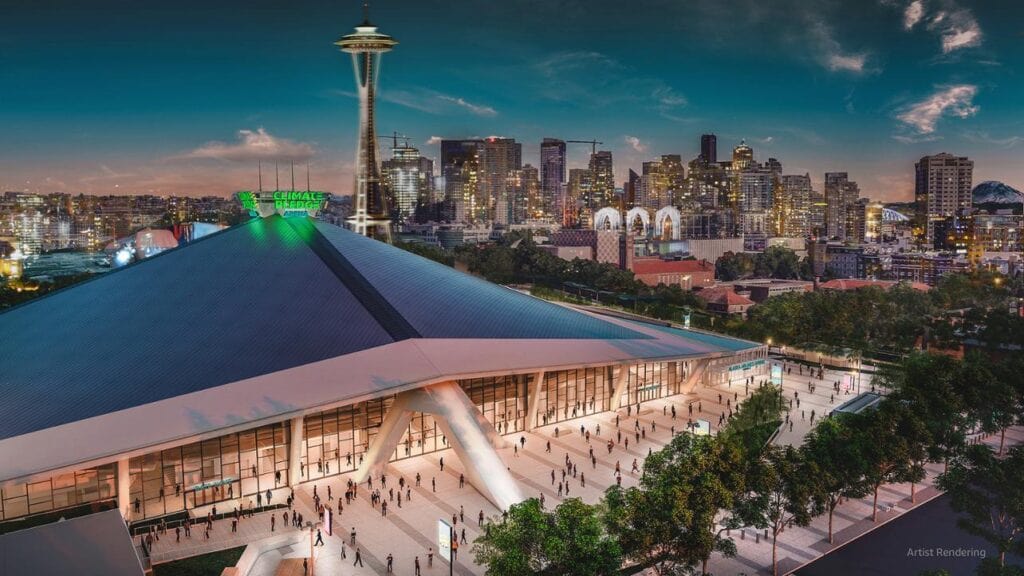 A Climate Power Play for the Seattle Kraken
On July 23rd, 2020 the NHL announced the name of it's newest team, the Seattle Kraken (CBS Boston) becoming the 32nd team in the league. They will replace the Vegas Golden Knights, who became a team in June 2016, as the youngest team in the league (Britannica). The NHL is now tied with the NFL for most teams in their league out of the four major sports leagues in North America (NHL, NFL, NBA, MLB). Besides being the newcomer to the league the Seattle Kraken have already made a splash announcing the plans for their new stadium.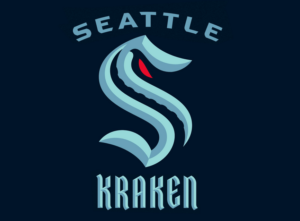 The Climate Pledge Arena, named so by Amazon, was named on June 25th 2020 and will be the new home of the Seattle Kraken and also the WNBA Seattle Storm (CNBC). As the name may imply this arena is not just an average run of the mill sports arena. This arena aims to be the first net-zero carbon certified sports arena in the world. Amazon has started a 2 billion dollar climate pledge fund in September of 2019, and is in the process of taking steps to become net-zero carbon by 2040 (Amazon). It seems this arena is another step by the company to raise public awareness about the serious threat of climate change. Despite the hard facts we have to face with climate change it is nice to see glimmers of hope and people taking steps to combat the problem.
The Future of Infrastructure
This arena is a great example of how infrastructure can play a huge role in the ongoing battle with climate change. The arena is refurbishing a historic building to save materials, instead of tearing down the old site and rebuilding from the ground up. Both on site solar panels (placed on the roof of the arena)  and off site sources of clean energy will power the building. Even the urinals and the ice surface will be sustainable, with urinals being waterless and ice being frozen from reclaimed rain water.  Another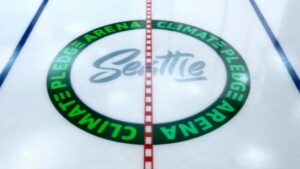 first for arenas, Climate Pledge plans to eliminate single use plastics from the arena by 2024. The arena will also compost or recycle any waste in an effort to be a zero waste facility, as well as attempt to inform the public on how they live zero waste lifestyles or at least lifestyles that limit waste. All together this project is expected to cost a hefty 900 million dollars (ClimatePledge). But when all is said and done and the Kraken play their first home game in 2021 (hopefully, Covid-19 may yet influence that) it will be played in a historic arena, and is a step in the right direction.