Events With GCI!
On Tuesday March 28th GCI will be hosting a discussion about environmental sustainability and ethics. This event will be in the Lown Room in the Union at 6 PM. We will also be featuring an episode of Our Planet to go along with this discussion! If you are interested in talking to fellow students about sustainability and what it means to be environmentally ethic come join us!
---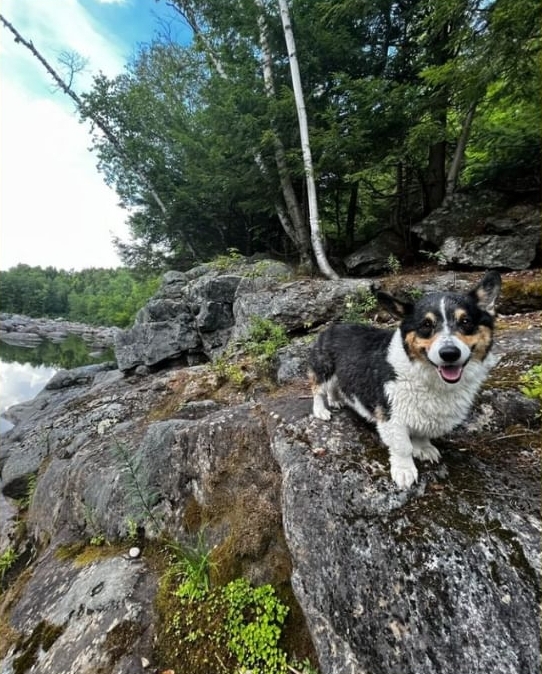 February Photo Contest Winner: Shelby Thorman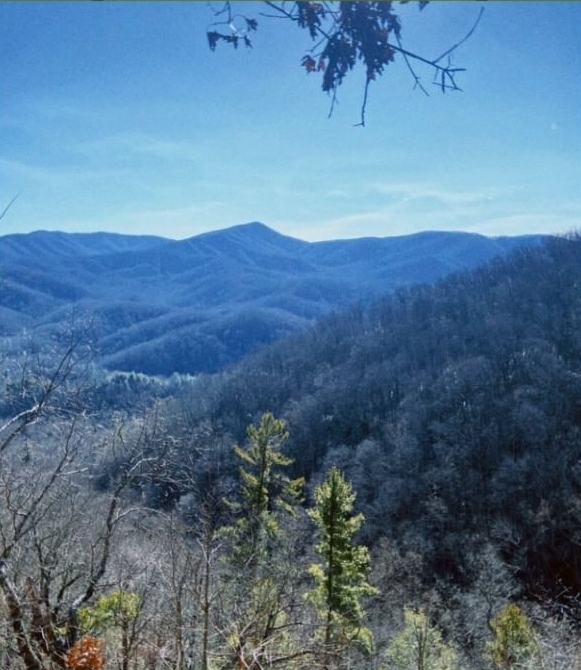 January Photo Contest Winner: Hannah Marty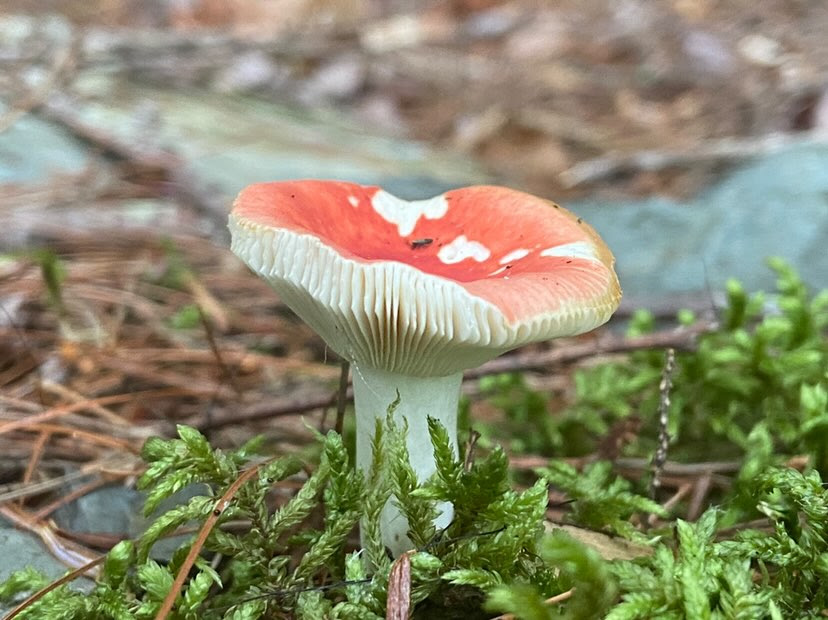 Fall Photo Contest Winner: Hannah Marty
December 2021 Photo Contest Winner: Priyanshu Bhatta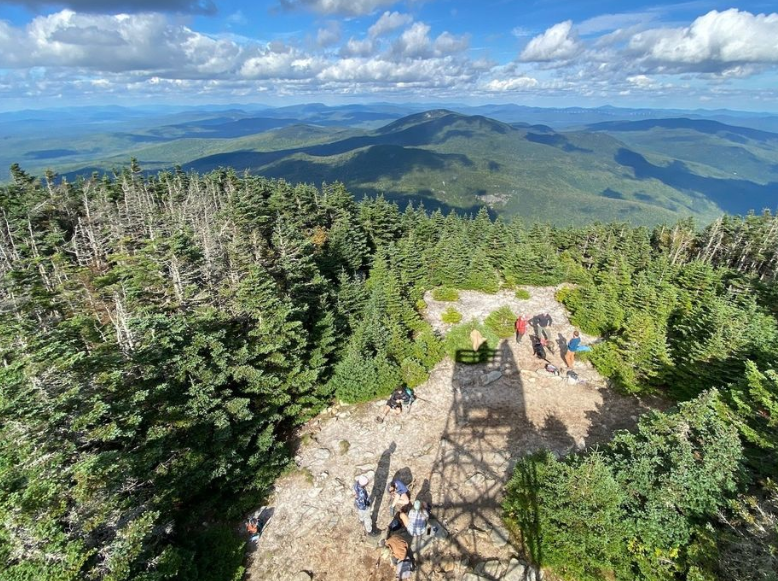 November 2021 Photo Contest Winner: Kayla McLagan
About Us
UMaine Green Campus Initiative serves to educate students and the community about sustainability related initiatives that pertain to campus housing, dining facilities, and the rest of Auxiliary Services. Through the support of Auxiliary Services, this program employs students and volunteers to carry out its educational mission. We want to teach others about good sustainable living practices at UMaine and around the community.
Our Mission
To create a sustainable campus culture and environment, to improve outreach and engagement on sustainability issues, and to inform our community about sustainability related issues in the great state of Maine. We imagine a responsible, healthy, and prosperous community in which individuals are committed to caring for and valuing the environment, for the short and long-term benefit of the UMaine community.
Our History
Green Campus Initiative was founded in 2002-2003. GCI has been instrumental in bringing Zero-Sort recycling to UMaine. The discount available to students for double-sided printing is also due to work by a previous member of the Green Campus Initiative. GCI partners with Dining Services to promote 'Zero Waste' events throughout the year, and conducts Food Recovery; donating unused food from dining halls to the Black Bear Exchange.
Megan Carter has been overseeing GCI since January 2018. Previously, Lori Lommler oversaw GCI from 2013 – 2017. GCI started the Green Living Learning Community in fall of 2015. GCI currently has 5 student employees from many different academic disciplines.
---
---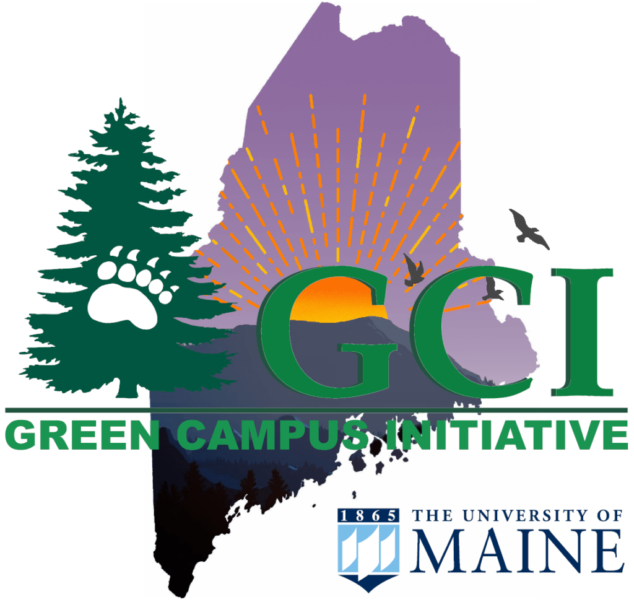 ---