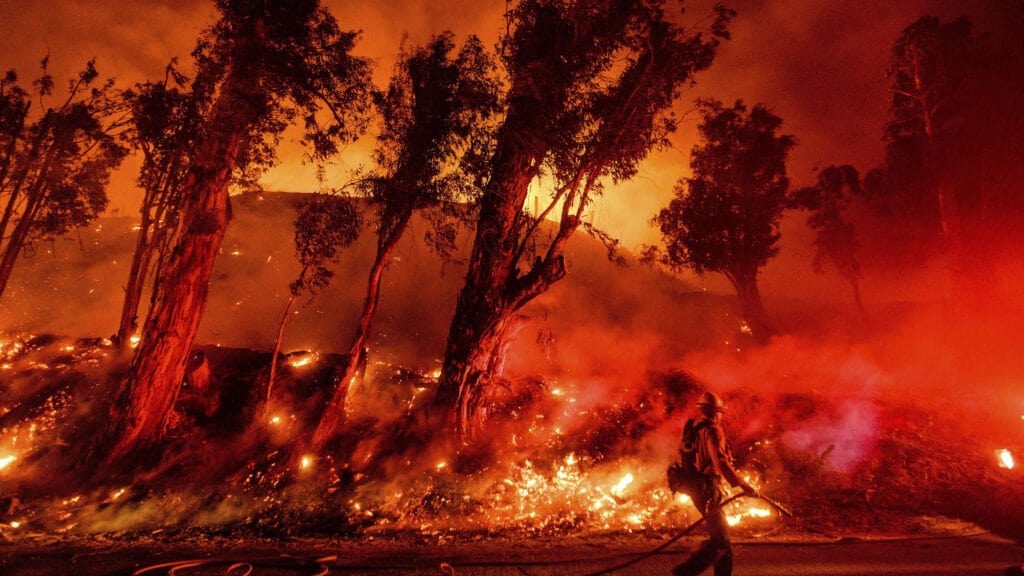 Wildfires Continue to Burn Throughout California
Similar to the wildfires that ravaged Australia at the beginning of this year, California has been devastated by recent outbreaks of wildfires. Many of these wildfires had been sparked by a series of lightning strikes in Mid-August (NBC). One of these wildfires, the August Complex fire, is the largest in California state history burning nearly 1 million acres. These fires have stretched to burn over 4 million acres according to the California Department of Forestry and Fire Protection. One can imagine the vast impacts these fires have on not only the people of California but also the wildlife that had inhabited the areas that had been burned.
Some of the most famous plant life in the state have been threatened by these fires. Hundred of California redwoods have been destroyed as of August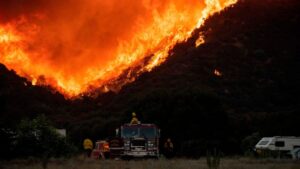 25th, 2020. These trees have existed for hundreds of years, and are now threatened by fires that are being battled by 96% of California's fighting force (CBS). These fires have also claimed over a thousands structures,and threaten thousands more. The smoke and ash from these fires has severely hampered air quality in the region, and at times given much of the state an appearance closer to that of an apocalyptic movie. With areas being covered in a reddish orange hue and with little sunlight visible even in midday.

Coming to the Aid of California
Through all this fire and smoke there has been moments of humanity and glimmers of hope. As these fires rage and California has reeled to fight these fires, support has poured in from across the country and even the world. Help in the form of supplies and people have arrived from at least 10 states to help fight the fires, while the governor of California also appealed to Canada and Australia to send aid (USA Today). Support even seemed to pour in from unlikely sources with around 100 Mexican firefighters arriving in California to help (KQED) and a team of firefighters from Israel have also come to help (CBSlocal). This has been the first time that either of these nations have sent firefighters to help in a US wildfire. You do not have to jump into a raging inferno to help California fight these wildfires, for those able they can donate to help. Many organizations are holding donations to help California in its efforts to battle these fires and also to provide support to those who lost homes or businesses to the wildfires. You can look into these organizations and donate to any of your choice, the American Red Cross offers the chance to make a donation.