Allan to testify on hazing prevention before U.S. Senate committee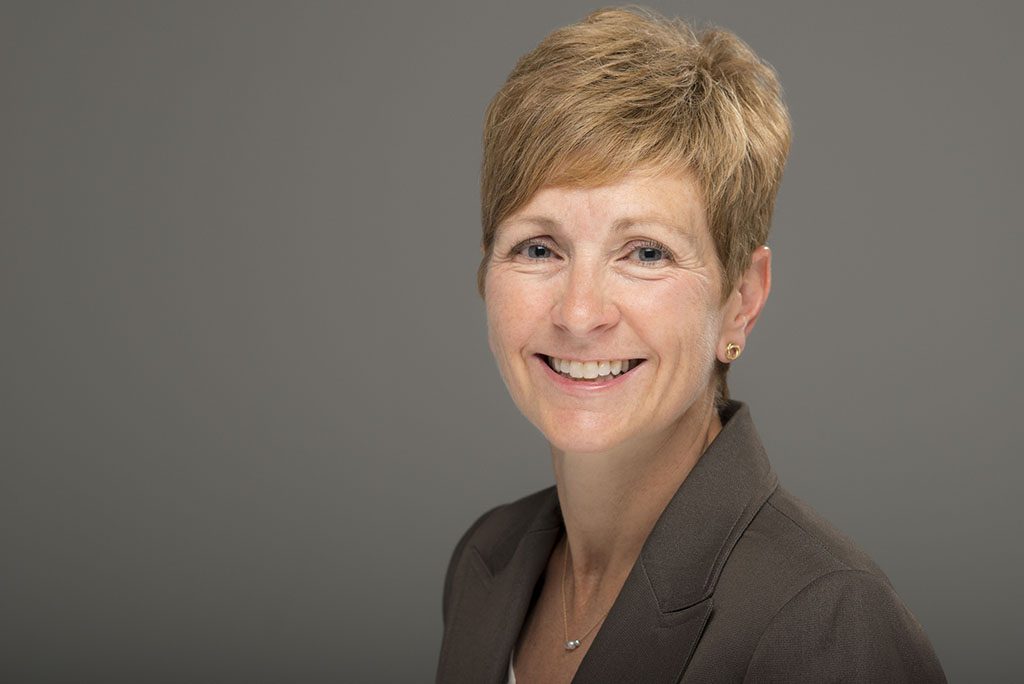 University of Maine Professor of Higher Education Elizabeth Allan will provide expert testimony to the U.S. Senate's Health, Education, Labor and Pensions (HELP) Committee on Wednesday, July 13, 2016. Allan's testimony will be part of a roundtable discussion entitled "Campus Safety: Improving Prevention and Response Efforts."
The roundtable will examine a range of campus safety issues including bullying and hazing at institutions of higher education and efforts designed to reduce and prevent incidents. Allan will discuss the occurrence of hazing on college campuses and its impact on student learning. In addition, she will offer recommendations for how campuses can improve student safety through hazing prevention, including further research about hazing and evaluation of prevention strategies.
Allan was principal investigator for the National Study of Student Hazing and is currently directing the national Hazing Prevention Consortium — a research-to-practice initiative designed to contribute to an evidence base for hazing prevention. Her research and perspectives on hazing have informed hundreds of news articles for numerous outlets including the Associated Press, The Chronicle of Higher Education, The New York Times, USA Today, National Public Radio, PBS, CNN, CBS and others.
The Senate HELP committee's roundtable starts at 2:45 p.m. on Wednesday. It will be live-streamed and archived on the committee's website.