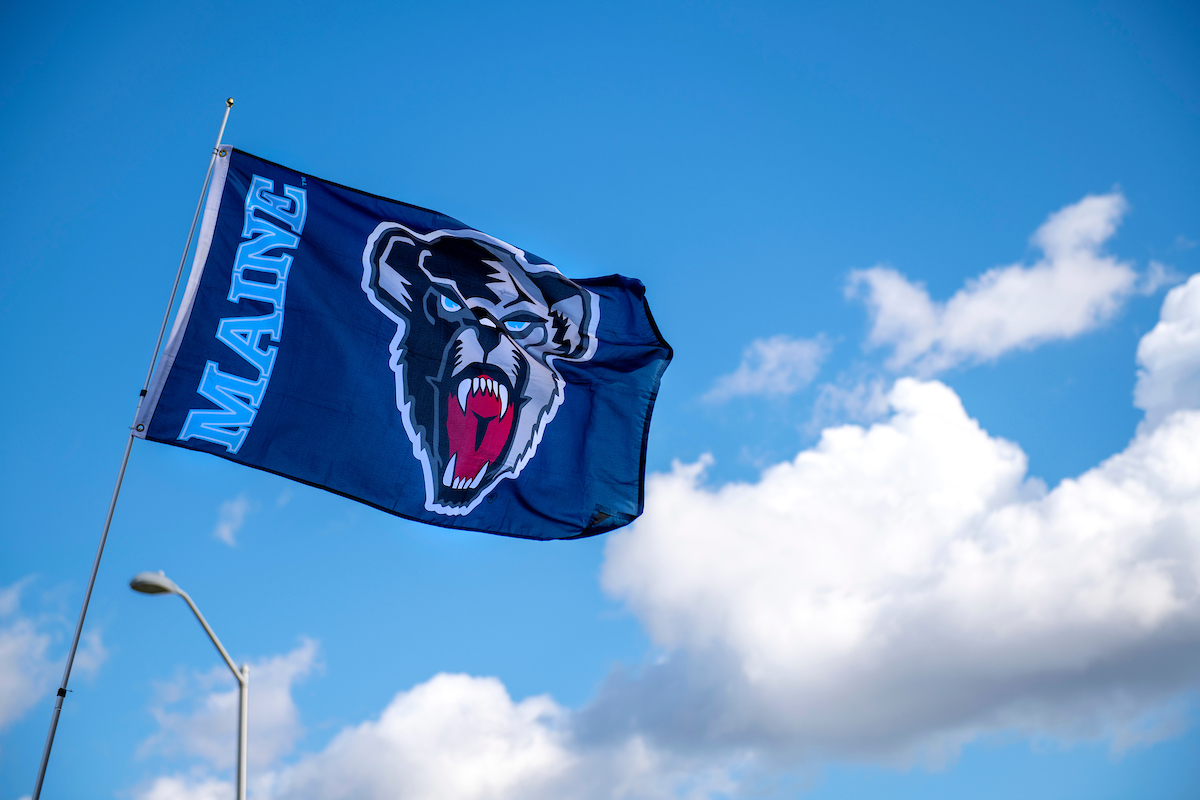 Student Athlete
Mental Health Services
Get Connected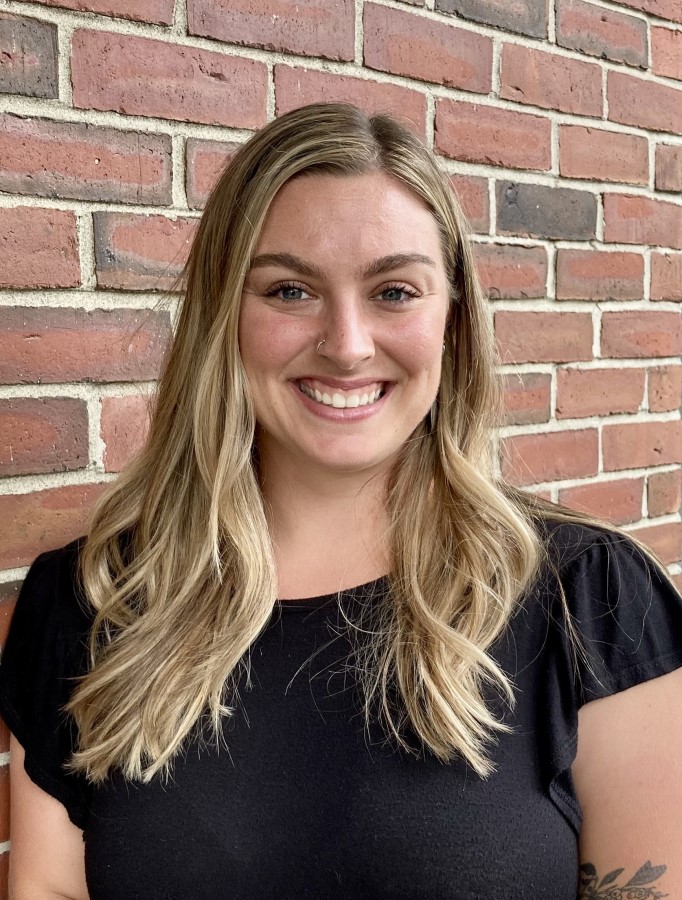 Meet Hailey Perkins, LMSW-CC
Hailey is a Black Bear through-and-through. A Mainer born and raised, she is a UMaine Alumni with a Master's degree in Social Work. During her academic career, she played for on the Softball team. Now she is committed to the teams by serving their mental health needs.
Set up an appointment with Hailey
Hailey.perkins@maine.edu
207-581-1392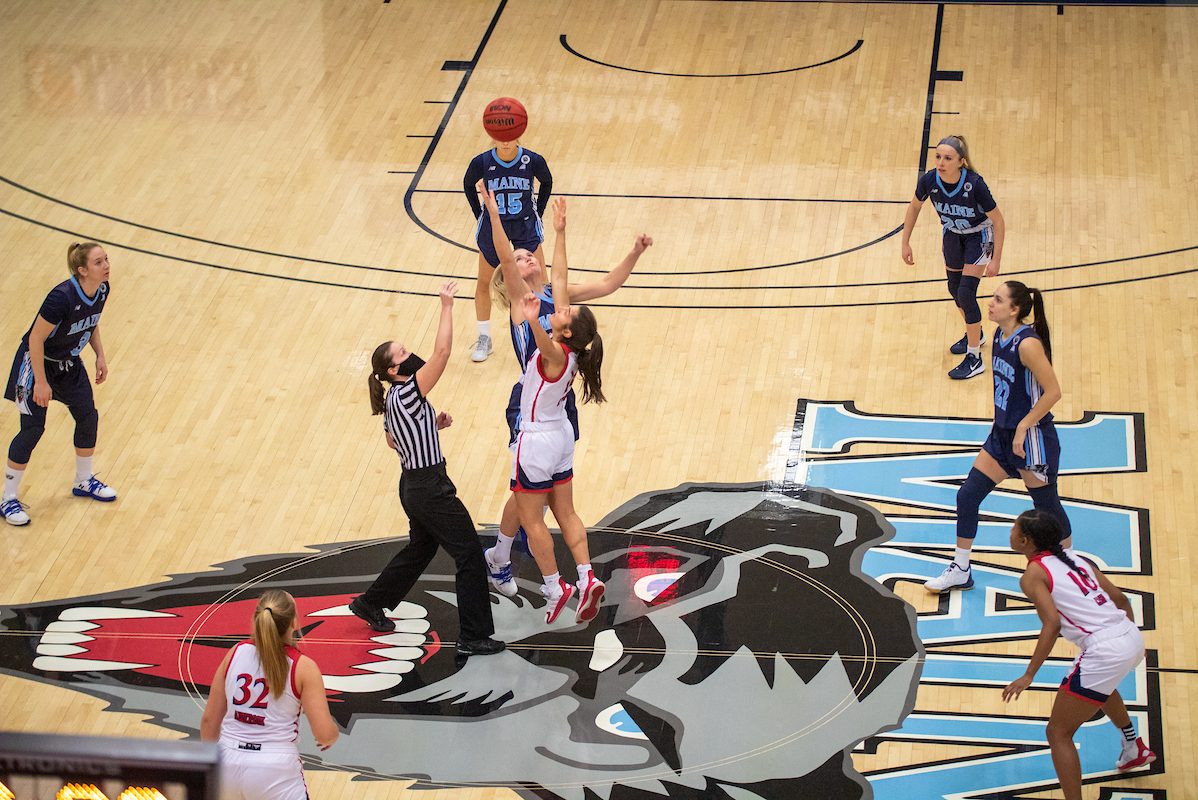 For Your Information
According to the NCAA . . .
of athletes know where to go on campus if they have mental health concerns
of athletes feel their coaches take their mental health concerns seriously
of athletes feel that their mental health is a priority to their athletics department