Living in the neighborhood
Living off ca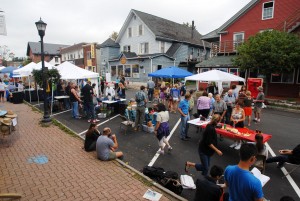 mpus can often mean moving to a new neighborhood.
It is important to get to know your neighbors and  be aware of the general  lifestyles and expectations of those you share the neighborhood with.  CNTSP has compiled a few  tips you may want to consider as  a good neighbor.
Fire safety in your off campus home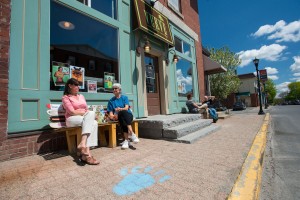 Decorating for the Winter holidays
Leaving your off campus home over break
 Renters Fair
Dec 11 & 12 , 2018   & Feb 12&13, 2019


Memorial Union Atrium
Renters Information Sessions




                                                        Commuter Lounge/ Wade Center,  Memorial Union




                                                                                        1:00 PM- 2:PM
CNTSP  offers Renters Information Sessions during the week of the UMaine Renters Fair. These sessions  will assist students who  are considering living off campus to  make the right housing choice that suits their lifestyle . Topics covered include;  knowing the neighborhood, choosing a housemate, planning your budget and more. Drop by the Commuter Lounge for one of the Renters Information Sessions. CNTSP staff and  current commuter students will share tips and resources  that will help you choose the right housing and live successfully in your new neighborhood.
Be sure to check in with the Town Hall for specific information about parking, garbage, recycling, safety codes and noise ordinances  in your town.