Click the houses to find out more information about rental properties in our area! More properties will be added as we get more information! Towns/cities that are local to UMaine are Orono, Old Town, Veazie, and Bangor!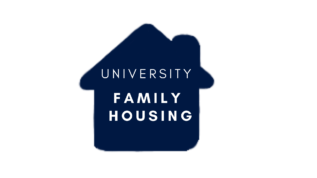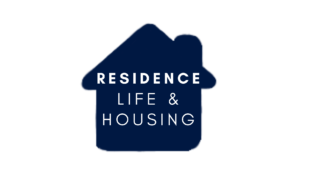 Please know The University of Maine offers this service as a convenience to the University community. The University does not manage or own any of the properties listed here. The University has made no independent investigation of, and makes no representations or warranties regarding, the suitability, fitness, condition or safety of the properties listed on this site or the accuracy or completeness of the information provided. The University does not recommend or endorse any of the properties listed on this site. It is the sole responsibility of the students or other users of this site to check out the properties and/or landlords listed. The University is not responsible for any liability or damage arising from the use of information on this site.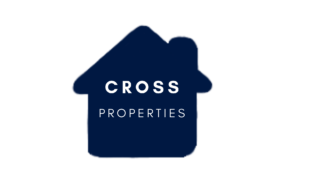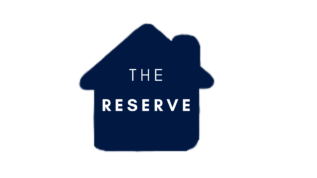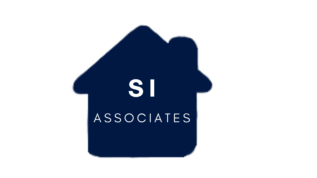 TrustedRentr – TrustedRentr lets renters build a renter profile that shows their rental history. This profile works as a common application to save time and avoid costly application fees. Rental history improves the screening process by providing the information property owners need to know, while empowering great renters to find housing quickly.