Susan Camp
Adjunct Associate Professor of Art
Drawing, Printmaking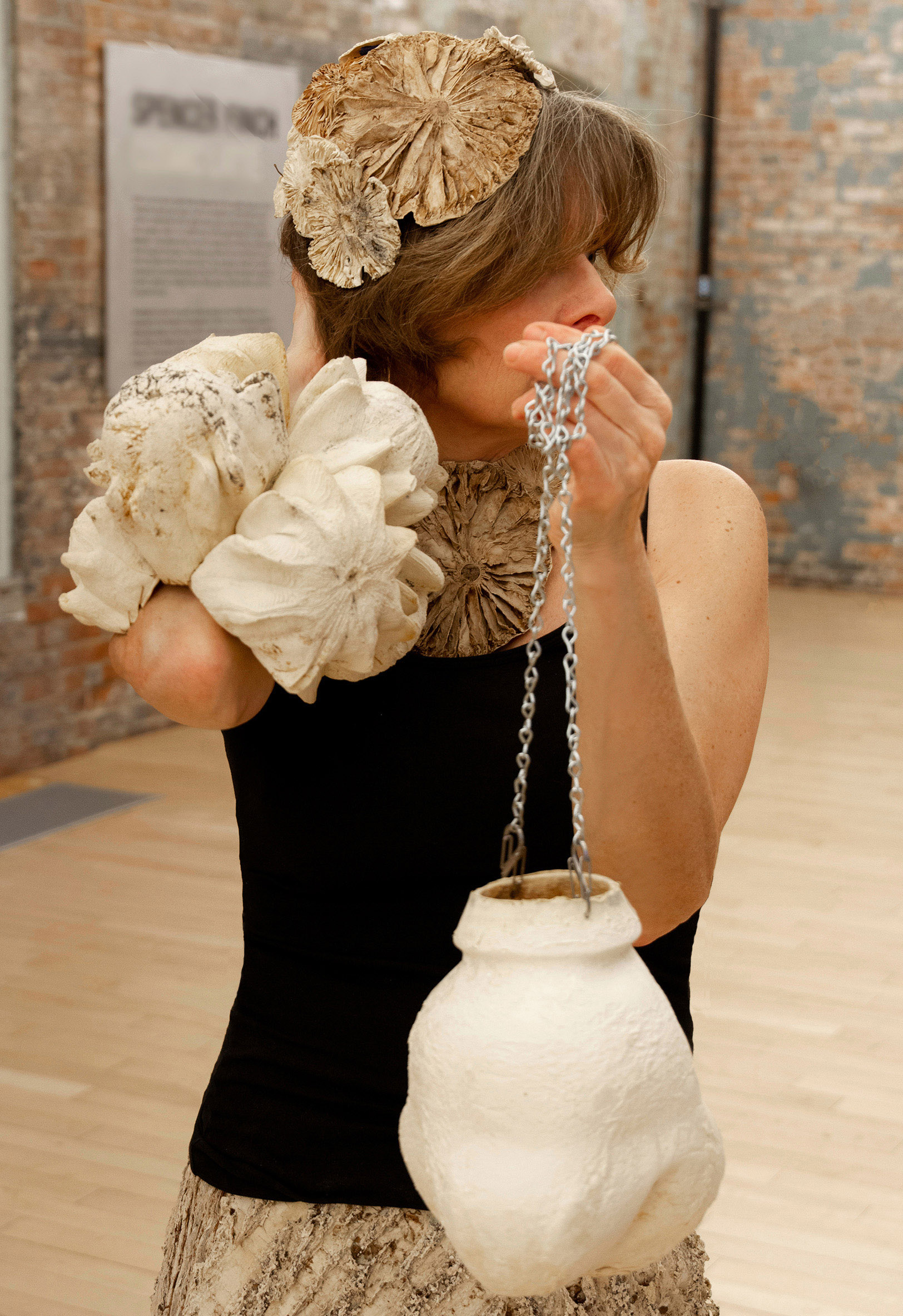 Susan Camp is a sculptor, printmaker, organic grower and community practitioner from rural Maine. Her work reflects concern and fascination with the changing practices of food production and the manipulation of species in a landscape increasingly dominated by corporate farming.  A primary focus of her practice is minimizing the environmental impact of her artistic production, and teaching non-invasive techniques to others.
She regularly collaborates with members of her own species and representatives of others; including mold and gourds.
Susan is a recipient of grants from the Maine Arts Commission, the Harry Faust art Fund, and the McGillicuddy Humanities Foundation.  She has been an artist in residence at MASS MoCA and The Mount Dessert Island Biological Laboratory.
[SlideDeck2 id=1052 iframe=1]