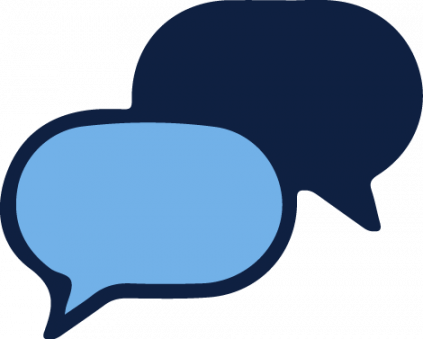 Consultation
Do you know if your idea is feasible and ready for product development? A meeting with our team will give you the facts and confidence to move forward. We use our resources to help you. With a phone call, we can access more than 300 private companies, organizations and industry veterans who are ready and willing to talk to you about your specific project. We also work with the resources of more than 100 university research labs, engineers, professors, and not-for-profit organizations that exponentially increase our capabilities.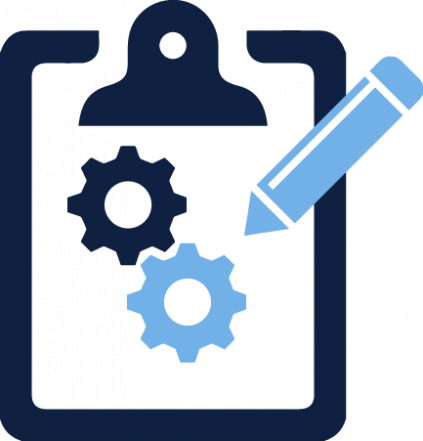 Conceptualization
To be built, patented, or produced, your product will need to be fully defined and conceptualized. A concept is a virtual representation of your product. The AMC will put facts and numbers to your idea, so that we can plan and accomplish your goals. We will produce engineering calculations of the key design features, estimate the costs to build and operate, define operation specifications,  define equipment specifications, detail bills of materials, and create mechanical/electrical drawings.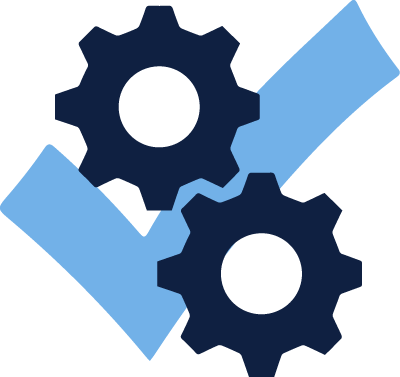 Proof of Concept
Before investing in a prototype, you need to be sure that your product will work as intended. A proof of concept allows you to quickly learn what parts of your idea work and what parts might need adjustment. The AMC manufactures dozens of proof of concepts each year for industries, inventors, small businesses, and research laboratories. The AMC has more than just people and brainpower resources; we have the facilities, equipment, and experience necessary to build your solution. We have machines and components on hand that can be assembled, operated, adjusted, and modified for the sole purpose of discovery. See our Facilities Page for full listing of in-house facilities.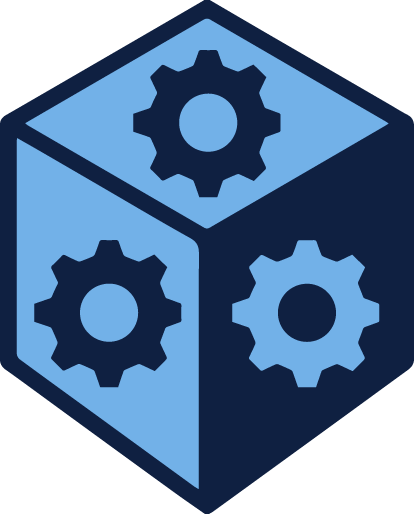 Prototyping
You need a product that you can present to investors, buyers, and manufacturers with confidence, knowing it will work flawlessly and with minimal explanation. A prototype is as close to the final product as you can get without coming directly off the assembly line. The AMC has Maine's most extensive network of expertise & capabilities in private industry and academia in prototyping new products. Our staff has more than 20 combined years of industrial experience developing new products and putting them on the market. This knowledge base is rooted in our staff's previous experience in the private sector developing new technology and systems that led their respective markets for the automotive parts, semiconductor processing machinery and appliances industries.

Manufacturing
Most prototypes never reach the market because of a complication on the way to manufacturing. You need an experienced team of professionals who have been through the process before and can offer advice and guidance along the way. The Advanced Manufacturing Center will help you determine the best methods for advanced manufacturing and be your personal technical resource to answer questions. Once finished, we will help you communicate with manufacturers to make sure your product is ready for production. We offer this through our partnership with The Manufacturers Association of Maine (MAME), an extensive network of over 260 private industry manufacturers throughout Maine and New England. Our manufacturing connections include fabricated components, casting, extrusions, electrical devices, molded plastics, assembly, packaging and printing. For a full list of manufacturing tools see our Facilities Page.