Inventors and Entrepreneurs
Do you have a great idea, but lack the resources or knowledge to develop it?
The AMC can make your idea a reality. We are the ideal facility for inventors and entrepreneurs. Using our resources we can help you move your idea from a napkin-sketch to manufacturing. Whether you're looking for technical support, specialized knowledge, or product development, we can help.
Past Clients Include: O'Brien Medical, Blue Ox Malthouse, Flexware Technologies, Eklipse LLC, Kuzwe LLC, Linda's Chocolate, Brush Butler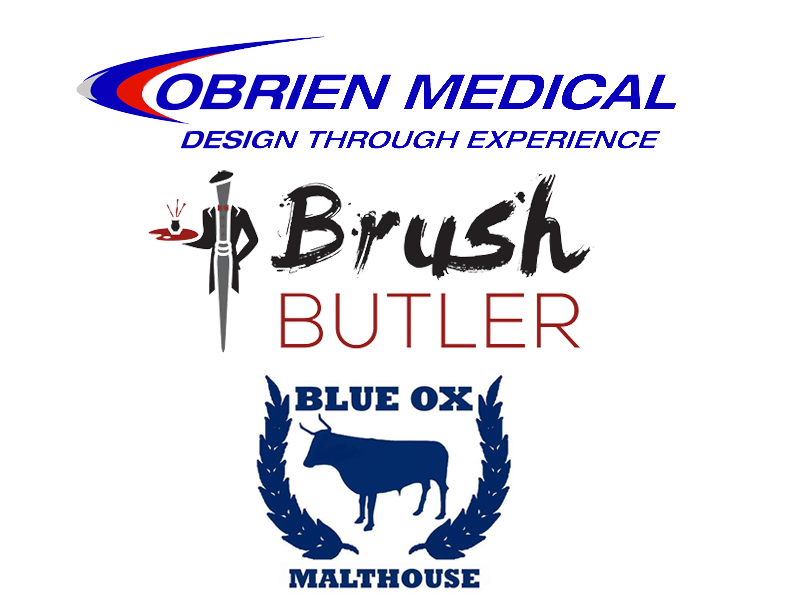 ---
Small and Medium Sized Businesses
Is your business looking to create new products and services, or improve upon existing ones? Do you require more knowledge, tools, and/or expertise to do so?
No matter the need, the AMC is your solution. It is our mission to help businesses create new products and services, and we can accelerate your development process, putting your new products on the market faster. Successful new products and innovation are critical to business success.
Past Clients Include: Falcon Performance Footwear, The Holy Donut, Alcom, Gemini Marine Canvas, Penobscot McCrumm, Kleinschmidt, Snowman Printing, Environetix, Pionite Decorative Surfaces, Old Town Canoes & Kayaks
---
Large Businesses
We're ready to take on projects of any scale, accommodating for even the biggest ideas from the biggest companies. Our diligence and our drive is unchanging, no matter what type of client comes our way.
Enlisting the Advanced Manufacturing Center to help with your business is a monumental step in the right direction. We want nothing more than to help you achieve your goals in the most efficient way possible, creating a product exactly the way you want it. We're here to listen, collaborate, and—with cutting-edge services and facilities—innovate. 
Past Clients Include: General Electric, L.L. Bean Outfitters, Hussey Seating, Lanco, Family Medicine Institute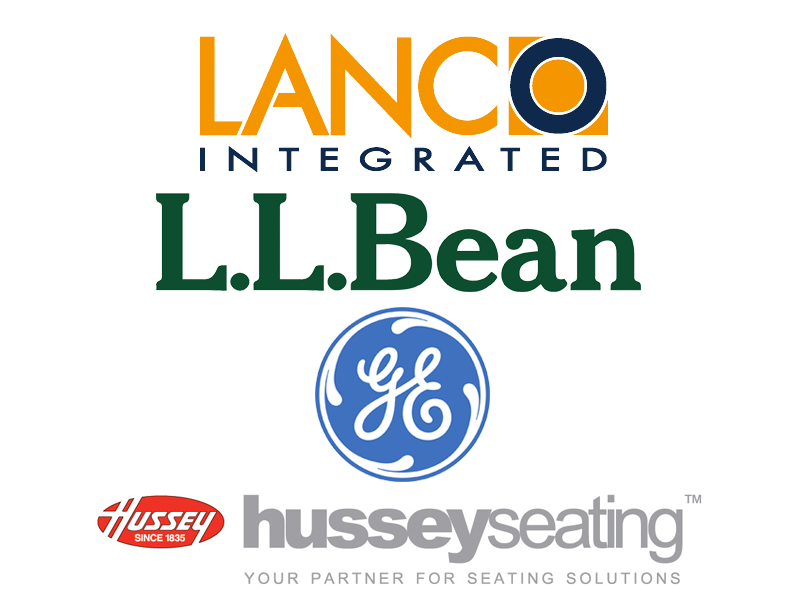 ---
Academic Researchers and Laboratories
Academic researchers and research facilities have very unique needs. Often federally funded, there are very specific requirements these clients must adhere to while conducting research.
The Advanced Manufacturing Center works with academic researchers and labs every day and we understand the special constraints these clients are bound by.
When research is held back by tools and equipment that do not exist, however simple or complex, the Advanced Manufacturing Center is here to help. From simple hand-tools to automated sample processing equipment, we can build a solution that is right for you.
Past Clients Include: Climate Change Institute, Advanced Structures and Composites Center, Foster Center for Student Innovation, Laboratory for Surface Sensor Technology, The Jackson Laboratory, University of Maine College of Engineering