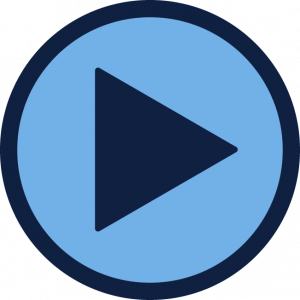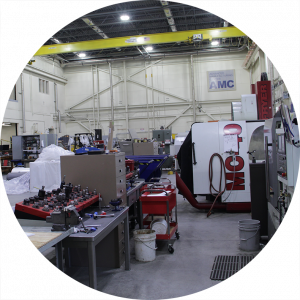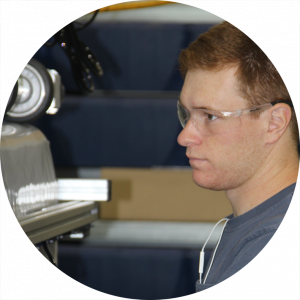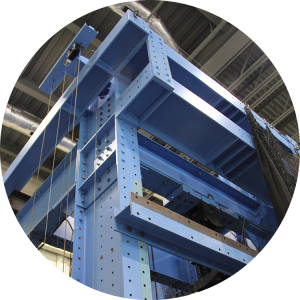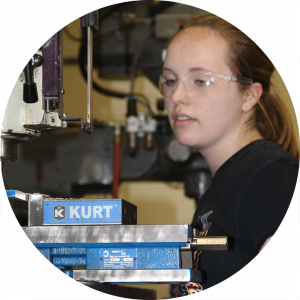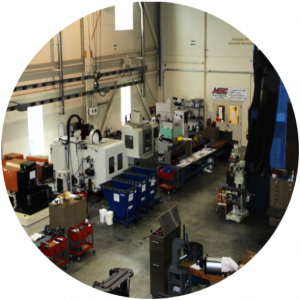 Start Here
We want you to have all of the information about what we do and how we do it before you walk through the door. For that reason, we've compiled questions you might have about the AMC in the space below. Let's get down to business.
Who does the AMC work with?
We work with a variety of clients from a broad range of industries. No idea is too big or too small; we're always willing to give your ideas the attention they deserve. The types of clients we serve typically include:
Small and Medium-sized Businesses

Entrepreneurs and Inventors

Scientists and Researchers
Check out our Clients page to see who has worked with us in the past.
Will the AMC or University of Maine own my ideas if I work with you?
No.  The AMC and the University of Maine will not claim ownership of your inventions and unique ideas if you work with us.
The work we primarily do is what we call "project work."  We take your core concepts and work out the nuts and bolts of how to build it.  We often refer to this as "packaging."  However, if you require the AMC to resolve a technical obstacle that prevents your unique idea from working, and which results in a new, unique invention, the University of Maine may assert ownership of that invention.  You will have the first opportunity to license any new inventions developed by the AMC as a result of work on your project.
Additionally we protect you and ourselves with a Mutual Non-Disclosure Agreement (NDA).  This agreement prevents the sharing of any information with other people, and keeps any information shared from constituting a public disclosure under under U.S. patent law.
What do your services cost?
How much working with the AMC will cost depends largely on the size and complexity of your project. As a non profit in the State of Maine we charge the direct costs required to complete your project.
Project costs consist of:
Labor Rates range from $20-$100 per hour depending on who is working on the project, from student to professional labor.
When we build prototypes, we frequently start from scratch and combine off the shelf and custom parts. We work with dozens of regional and national vendors of commonly needed parts and materials to find the best value for your budget.
Design and Manufacturing Expenses
Depending on what software and equipment is needed to complete a project, there may be a lab fee to cover software and cutting tools that are consumed.
For an overview of our services, click here.
An in-depth view of our facilities can be found here.
How Do I Work With The AMC?
Don't be a stranger! Contact us.

We'll spend the first meeting listening and giving suggestions.

Then, we'll send you a scope of work development and a project

 agreement. This can be refined to better fit your needs.

The project will be in-progress. For long term projects, we often meet 

with clients again to review progress before completion.

Finally, we review, deliver, and follow-up with you after completion to ensure quality.
Take a look at our Product Development page for a closer look at the process.