The 2020-2021 Maryann Hartman Awards Celebration honoring our 2020 award winners took place on March 25, 2021. The recording of the event, which took place via Zoom, is now available. Thank you again to the UMaine Alumni Association for their help with this year's event that honored such a wonderful slate of UMaine Alumni Awardees!
---
2020 Maryann Hartman Award Winners!
UMaine Alumni Association announces the 2021 Maryann Hartman Award Celebtaion: Click here to see an article on the award celebration..
The UMaine Alumni Association announce our winners. It is very exciting that all three of our winners are UMaine Alumnae!!
Press Release: 2020 Maryann Hartman Winners Announced!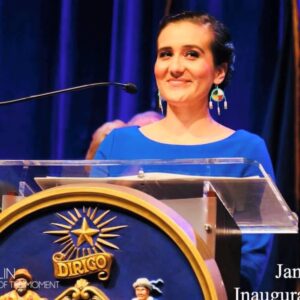 ---
Information about the Maryann Hartman Awards
Maryann Hartman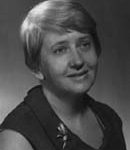 The Nomination Process and Ceremony