Stockholm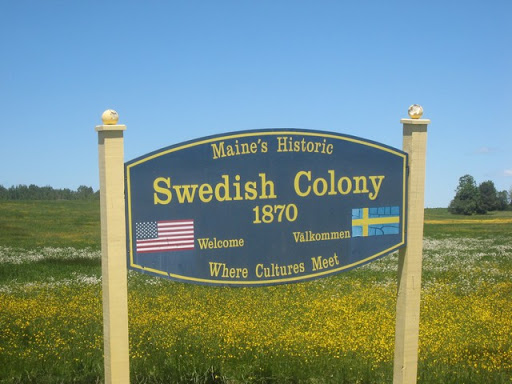 Welcome to Stockholm!
According to Aroostook ME, "The town of Stockholm began in 1881. It was first named Upsala after a suburb of Stockholm in old Sweden. Later, probably with aspirations to greatness, the name was changed to Stockholm, after the capital of Sweden. Early in the town's history, forests, agriculture and the railroad were important. The Madawaska River was dammed and many mills were located nearby."
According to Wikipedia, "In the late 19th and early 20th centuries, French and Swedish were the primary languages of many families living and working in Stockholm. Many French-speaking Acadians migrated to Stockholm to work in the three wood mills Stockholm had at the time.." The town currently has 250 residents per the 2020 census.
Activities
Dining
Eureka Hall Restaurant 5 School St, Stockholm, ME 04783 | (207) 896-5868

Eureka Hall Tavern is a hidden gem, with many amazing options on a long, eclectic menu to choose from. They also offer a great drinks menu and regularly host live music events. Enjoy!
Lodging
Shops & Services
Anderson's Store 327 North Main St, Stockholm, ME 04783 |

(207) 896-5858

This old country store, now on the National Register of Historic Places, has been restored and continues to serve the community today!
Return to St. John Valley Page