New Canada
Welcome to New Canada!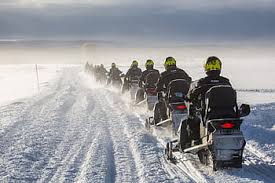 According to Maine, an Encyclopedia, New Canada "is a town in Aroostook County, organized as Hancock Plantation for election purposes on October 23, 1840 from township T17 R6 WELS . On November 9, 1881 it was renamed as New Canada Plantation and organized for general purposes."  It was incorporated as a town on March 26, 1976. According to Wikipedia, "The population was 310 at the 2020 census."
The primary sources of work were in farming and logging, which both continue today. The town has become popular for its convenient access to the vast North Maine Woods as an outdoor adventure and sport destination.
Activities
Dining
Lodging
Shops & Services