The Upward Bound staff are working remotely, as suggested by the University of Maine System.
Upward Bound staff will reach out to current participants via REMIND, email, and text. Participants are encouraged to reach out to their primary Upward Bound counselors. All other questions should be directed by email to Rebecca.colannino@maine.edu. We will respond as quickly as possible. 
Target Schools
The University of Maine is pleased to announce the recent five year TRIO Upward Bound and Upward Bound Math Science grant awards ($2.8 million) through the U.S. Department of Education. With a long successful history at the University of Maine starting in 1965, TRIO Upward Bound Programs have positively impacted the lives of thousands of high school students in their pursuit of postsecondary enrollment and graduation. Serving 127 Upward Bound students per year in thirteen high schools in Maine, the programs target students who are all from low-income families and/or families in which neither parent holds a bachelor's degree. In Maine, students' family income continues to be the strongest predictor of college-going as compared to students' gender, race, and ethnicity (Mitchell Institute, "Maine High School Graduates: Trends in College-Going,Persistence, and Completion" 2015).
Classic Upward Bound Target Schools
Central High School
Dexter Regional High School
Foxcroft Academy
Penobscot Valley High School
Penquis Valley High School
Piscataquis Community Secondary School
Sumner Memorial High School
Upward Bound Math Science Target Schools
Central High School
Foxcroft Academy
Mattanawcook Academy
Nokomis Regional High School
Portland High School
Schenck High School
Stearns High School
Mission
According to the U.S. Department of Education, the mission of TRIO Upward Bound Programs mission is "to provide fundamental support to participants in their preparation for college entrance. The program provides opportunities for participants to succeed in their precollege performance and ultimately in their higher education pursuits. Upward Bound serves: high school students from low-income families; and high school students from families in which neither parent holds a bachelor's degree. The goal of Upward Bound is to increase the rate at which participants complete secondary education and enroll in and graduate from institutions of postsecondary education."
For more information, visit the Department of Education.
Upward Bound Summer 2019 (photo taken by Beth Morin)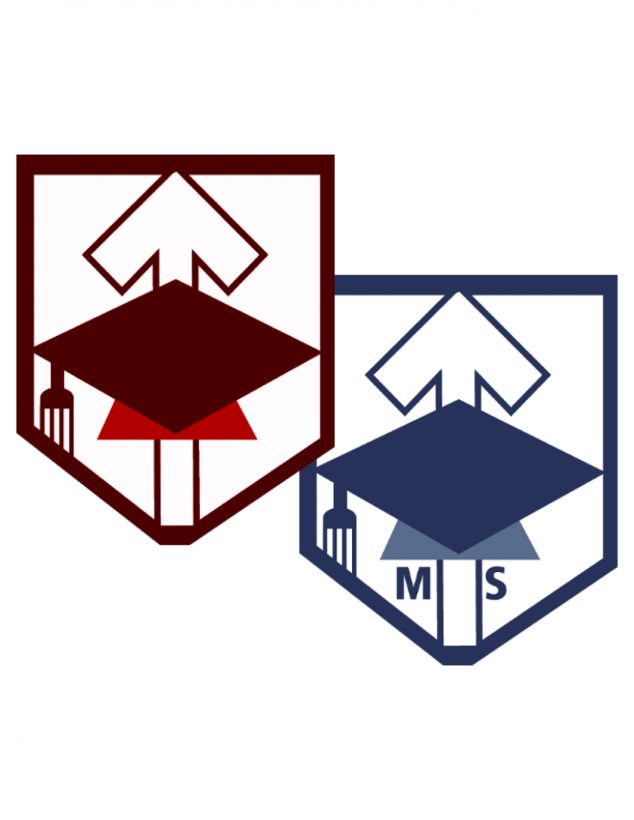 Student Application Forms