Sustainability in Dining
UMaine dining is committed to local products and sustainable practices. The University of Maine Orono has surpassed its goal of locally sourcing 20% of its food purchases by 2020 and is now looking to reach a new goal of 25% local by 2025! This includes produce grown on campus by the Black Bear Food Guild and  UMaine Greens.
Other sustainability initiatives include composting, reducing over-purchasing of food and food prep waste, trayless dining, ensuring proper storage techniques, staff training and education, and campus recycling programs.
---
Sustainability in Housing
Many upgrades have been made to the residence halls to promote sustainability and increase energy efficiency. These include:
Water Conservation
Low flow shower heads installed throughout residence halls substantially decrease water usage and thus sewage costs. 
Heating
Heating controls installed in most residence hall rooms result in approximately 10% energy use reduction.
Electrical
Occupancy sensors and high efficiency T8 and T5 lights are installed in most dorm rooms.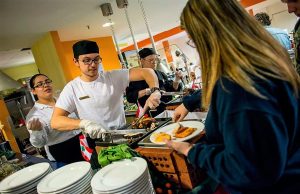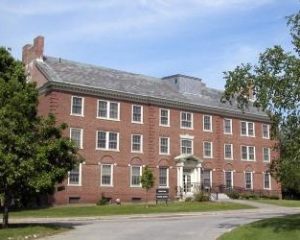 ---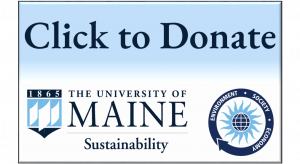 Office of Sustainability
312-314 Corbett Hall
Orono, Maine 04469-5774
Tel: 207.581.1571
sustainability@maine.edu
---