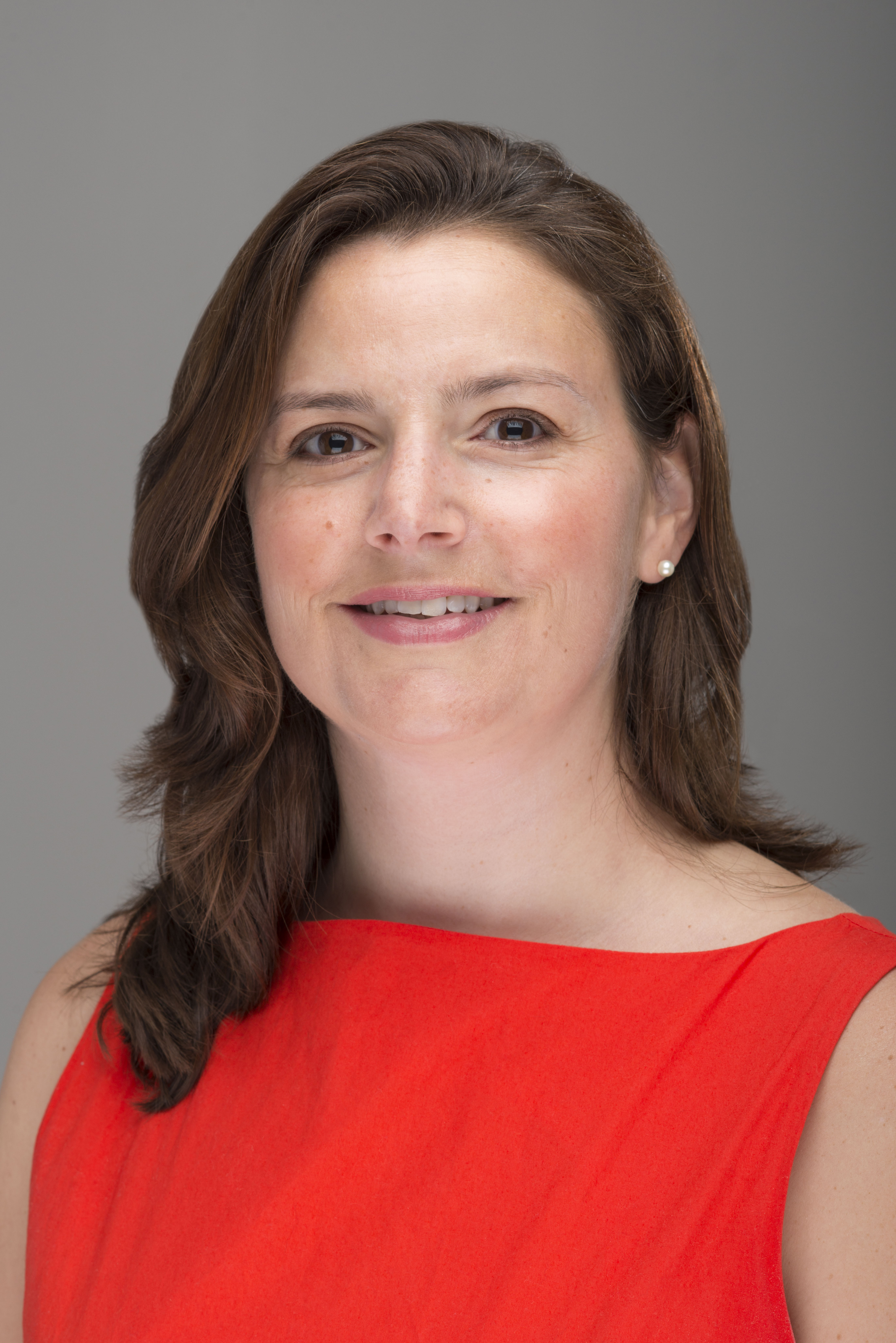 Noblet leads plenary session at national economics conference
SOE Associate Professor Caroline Noblet recently led the plenary session at the 2023 Association of Environmental and Resource Economists (AERE) Summer Conference. Building on her recent policy and economics research, Dr. Noblet organized and moderated a panel of experts around the theme of PFAS. The  Forever Chemicals: A Pressing Justice and Policy Issue session drew a large crowd and helped kick off the annual meeting of environmental and natural resource economists. The 2023 AERE Summer Conference was held in Portland Maine from May 31st to June 2nd and attracted economists and policy analysts from throughout the world.
To learn more about Dr. Caroline Noblet, click here.
To learn more about the 2023 AERE Summer Conference, click here.