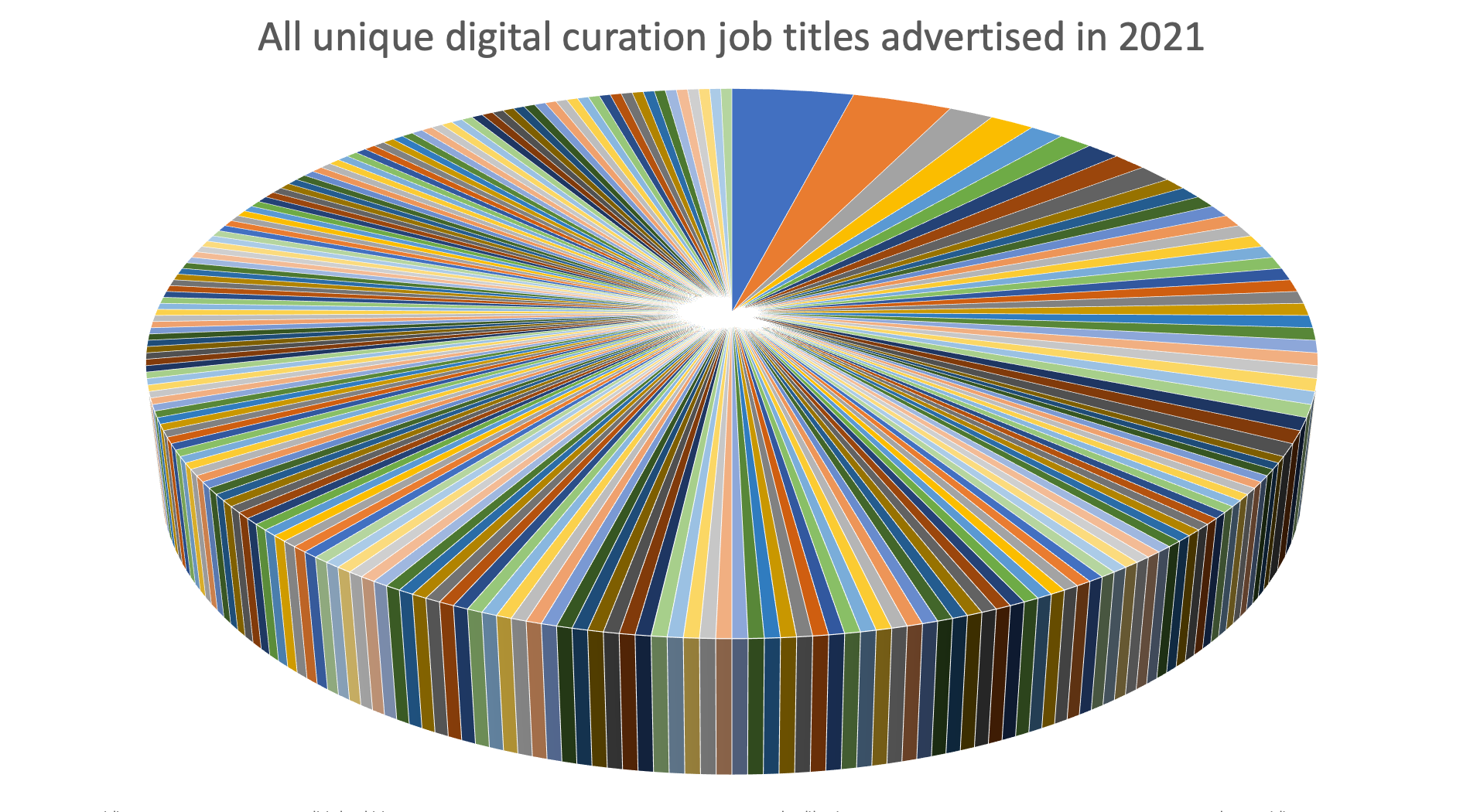 UMaine study suggests pandemic has spurred digital curation jobs
Even during an economic downturn, digital curation openings surged 61% from 2019 to 2021, according to a recent study conducted by UMaine's Digital Curation faculty. One cause may be the pandemic's effect on institutions that depend on public outreach and access, which have increasingly turned to new techniques for engaging their audiences over the Internet.

The three-year analysis of digital curation jobs advertised on Twitter showed a marked rise during the height of COVID-19. Whether they manage traditional or born-digital collections, organizations from Paramount Pictures to the Library of Congress have been hiring workers to digitize analog media, organize and preserve data, or present their content online.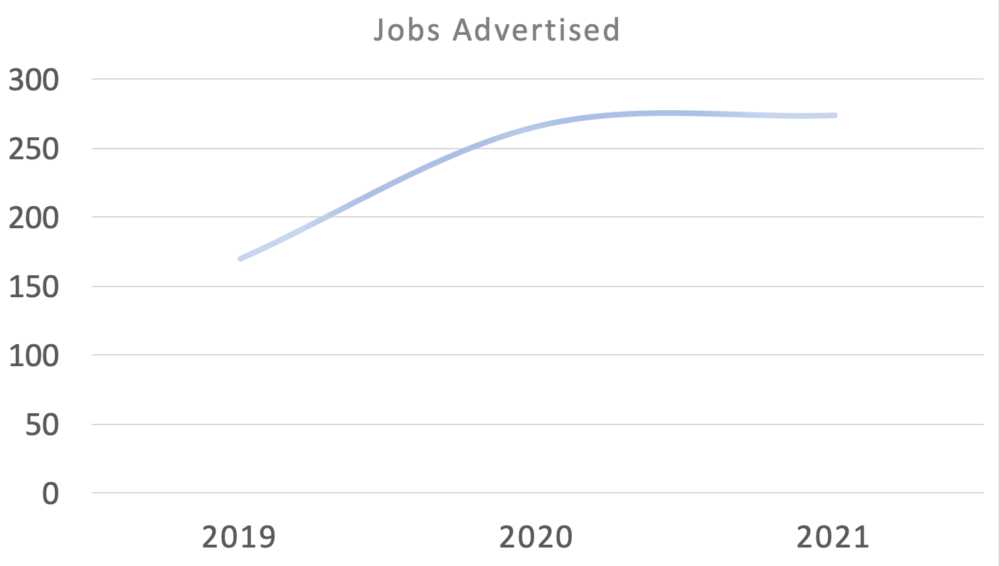 Another conclusion of the study is that these jobs are advertised under a bewildering variety of positions, from mundane titles like Digital Project Specialist to novel monikers like Emerging Data Practices Librarian and Collection Growth Specialist. In 2019 the most popular was Digital Archivist, while in the next years Records & Information Management Specialist took the prize. Yet these remain a tiny fraction of the profusion of unique position descriptions.
The hundreds of employers hiring represented a wide swathe of public and private institutions, from the American Museum of Natural History and Kennedy School of Government at Harvard to the San Francisco Symphony and the Football Hall of Fame.
The survey was conducted as research for UMaine's Digital Curation program, which offers online training for anyone who needs to manage digital data or material in museums, libraries, archives, laboratories, artist studios, or government offices. Students can enroll in a single course or apply to the graduate certificate on a rolling basis. More at DigitalCuration.UMaine.edu.