Building a trustworthy web
The Internet has recently been blamed for undermining democracy, eroding trust in facts, and stoking partition divides. A conference organized by New Media and Digital Curation examines a proposal to rekindle faith in a safe and trustworthy web.

You've almost certainly read headlines about the metaverse, NFTs, and blockchain in the past year. What you may not know is that some view these technologies as just stepping stones to a more profound change from "web2," a paradigm dominated by social media platforms that exploit user data for profit, to "web3," a paradigm based on cryptographic trust.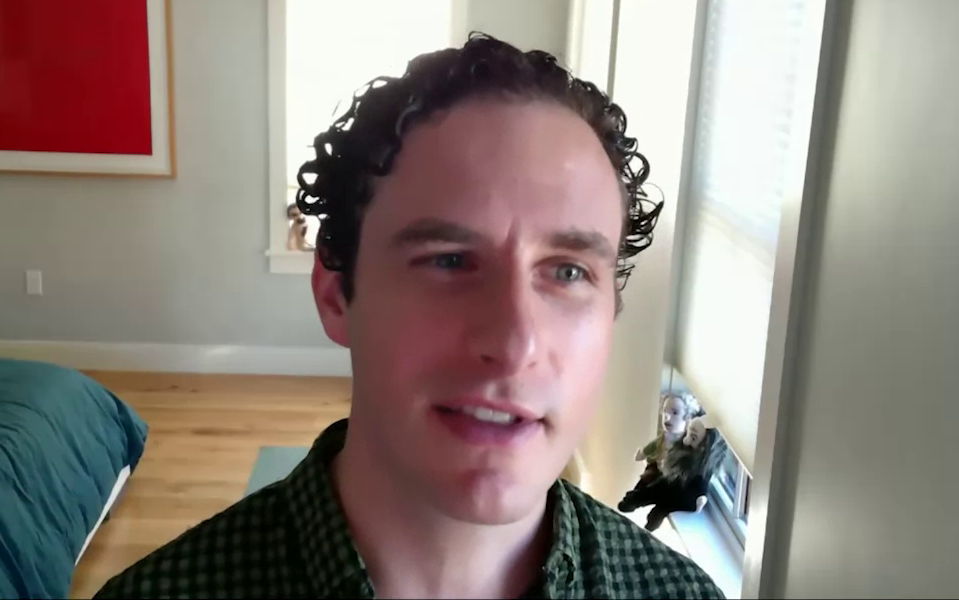 This November saw a public conversation with Glen Weyl, a Microsoft researcher who co-wrote a highly influential proposal for web3 with Ethereum co-founder Vitalik Buterin. Weyl explains how their proposal for a next-generation blockchain hopes to ensure creators are rewarded for their work and democracy is not subverted by disinformation and collusion.
Also in the audience were be a number of professional curators and conservators to question how web3 might change the way culture is created and shared, on- and offline. An interactive recording is available online.

This is the latest in a series of teleconferences sponsored by UMaine's Digital Curation graduate program, which prepares students to acquire, analyze, make accessible, and preserve digital material in fields ranging from cultural heritage to healthcare.