Yanyan Li
Expertise
🚜 Agriculture, 🧪Biomedical science, 🍩 Food science, 🦟 Health and the environment, 🩺 Human health, 🥦 Nutrition, 😷 Public health
Li received her PhD degree in Nutrition and Food Science from Ohio State University in 2011.  She has been dedicating herself to studying the diet-derived bioactives, in particular isothiocyanates from cruciferous vegetables (e.g., sulforaphane from broccoli and broccoli sprouts), in disease prevention and management for more than a decade.  Outside of work she enjoys hiking, reading, and most of all, spending time with her three kids. Visit Li's biography to learn more.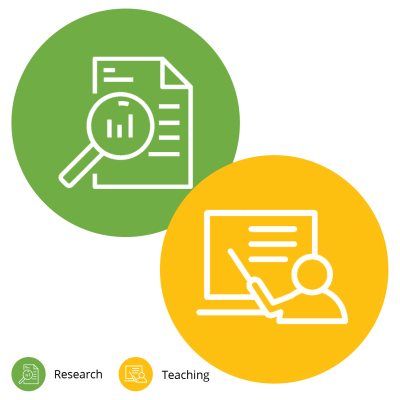 Appointment details
Li's work is supported by:
School of Food and Agriculture at the College of Natural Sciences, Forestry and Agriculture
Maine Agricultural and Forest Experiment Station
Experiment Station contributions
Current project: Effects of dietary components on gastrointestinal disease prevention and management. Hatch project number ME022303.