John Daigle
Expertise
🌡 Climate change, 🏔 Environmental sciences, 🐟 Fish, 🌲 Forests, 🏞 Land and natural resource use, 🚣 Outdoor recreation, 🐛 Pests and parasites, 🏡 Rural communities, 🧳 Tourism
Daigle examines the benefits associated with outdoor recreation. His current research focuses on public recreational access on private lands in the northeastern U.S. and examines the social and cultural impacts of climate change on certain outdoor activities and groups of people. Daigle is also advancing strategies that may enable Maine's three native ash species — white, green and black/brown — to co-exist with the emerald ash borer in Maine's forest landscape. He teaches courses designed to provide students with a fundamental understanding of the social values, human behaviors, social conflicts, and public processes associated with recreation resources management. Visit Daigle's biography to learn more.
Appointment details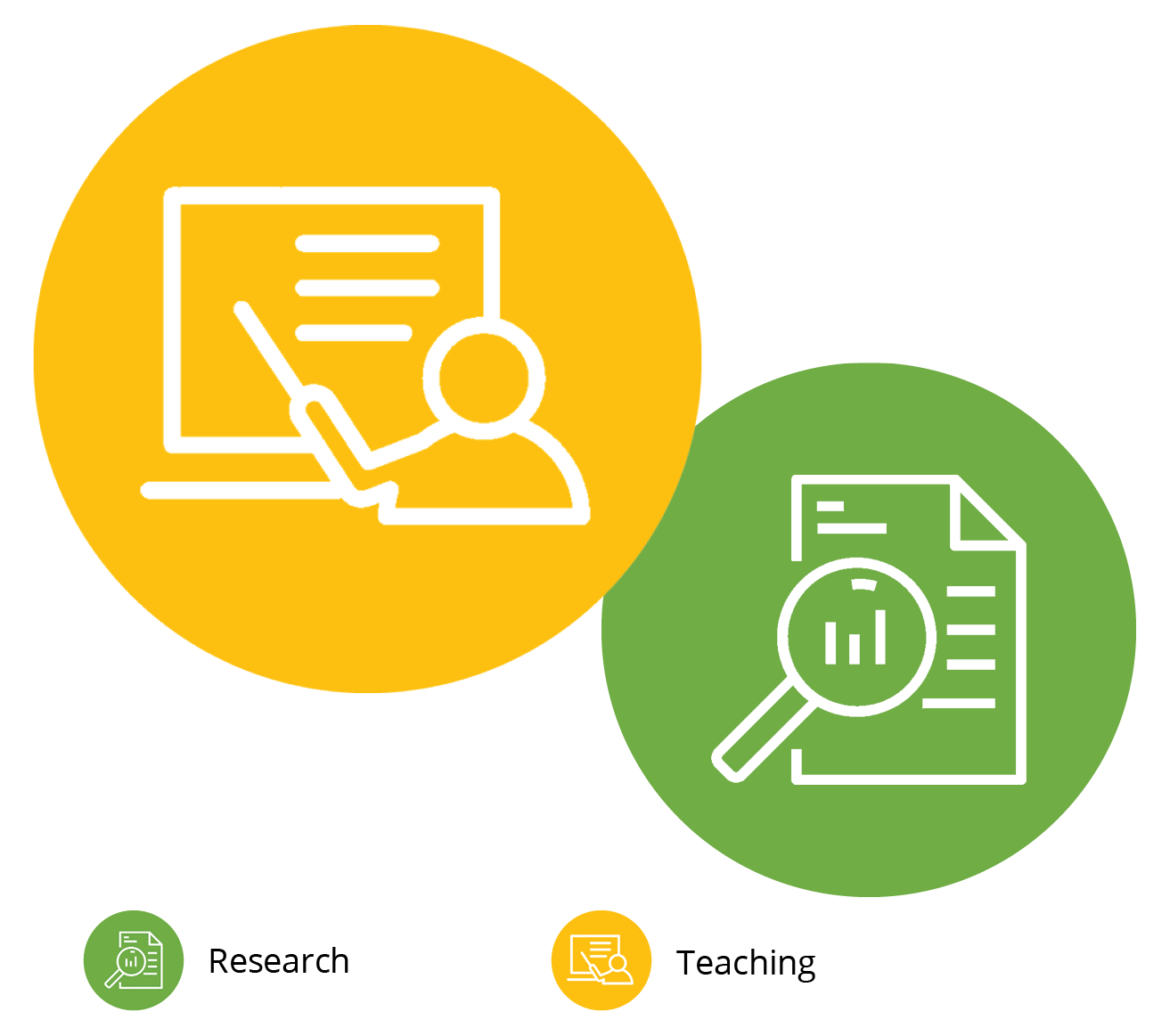 Daigle's work is supported by:
School of Forest Resources at the College of Natural Sciences, Forestry and Agriculture
Maine Agricultural and Forest Experiment Station
Experiment Station contributions
Current project:

Socio-ecological Model (SEM) as a Conceptual Framework for Improving Forest Planning and Management

.

McIntire-Stennis

project number ME042016.