Ivan Fernandez
Expertise
🌡 Climate change, 🕸Ecology, 🏔 Environmental sciences, 🌲 Forests, 🟫 Soils, 💧Water quality
Fernandez is a soil scientist who studies the biogeochemistry of forested ecosystems in the context of change, specifically forest management, air pollution, and climate change. He is also interested in developing adaptation strategies for managing ecosystem response to climate change, and how to identify and promote the new ecological and economic opportunities that the inevitable change will provide. Current work includes helping develop a study plan form PFAS and serving on the Maine Climate Council. Visit Fernandez's biography to learn more.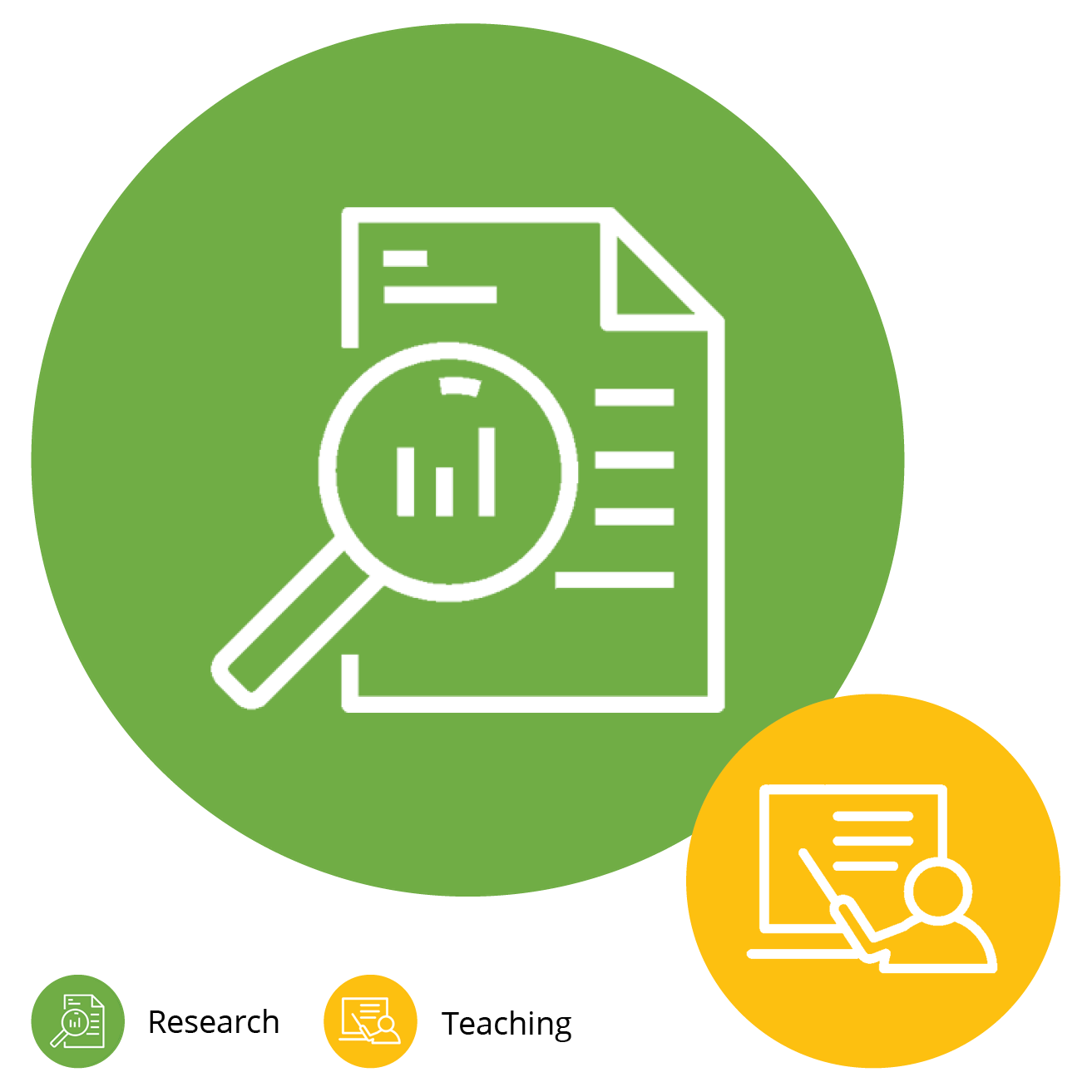 Appointment details
Fernandez's work is supported by:
School of Forest Resources at the College of Natural Sciences, Forestry and Agriculture
Maine Agricultural and Forest Experiment Station
Experiment Station contributions
Current project: Forest Soils and Ecosystems in an Environment of Change. McIntire-Stennis project number ME042007.