Angela Mech
Expertise
🌡 Climate change, 🌐Data science, 🕸Ecology, 🌲 Forests, 🐞 Insects, 🐛 Pests and parasites
Mech is a disturbance ecologist who investigates the ecological impact of invasive insect species on forest ecosystems, and researches management options for forest insects. Her research aims to ascertain how the surrounding environment affects insect population dynamics. She also seeks to understand the interactions between insects and their tree hosts, and uses statistical modeling to answer theoretical questions about topics such as climate effects and invasion success. Visit Mech's biography to learn more.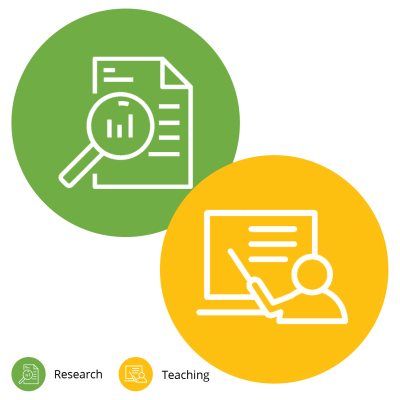 Appointment details
Mech's work is supported by:
School of Biology and Ecology at the College of Natural Sciences, Forestry and Agriculture
Maine Agricultural and Forest Experiment Station
Experiment Station contributions
Current project: Monitoring outbreaking forest insect pests for early intervention. Hatch project number ME022327.
On Highmoor Farm, Mech tested different products on browntail moth-infested apple trees. Results will help determine which commercially-available products may be useful against browntail moth infestations.
On the Dwight B. Dermitt Forest, Mech collects foliage for browntail moth bioassays.
Career highlights
In 2023, Mech released the iTree Pest Predictor, a new tool to predict the risk of a non-native insect being high impact on North American tree species if it were to be introduced.