Andrew Crawley
Expertise
Crawley is a regional economist whose research broadly splits into two areas, regional economic policy analysis, and economic modeling.  In regional policy, Dr. Crawley has sought to analyze and critique regional development strategies across different nations. As an economic modeler, he specializes in Input Output (IO) and Econometric IO as well as forecast and indicator models. In 2018, Dr. Crawley founded the Maine Regional Economic Forecast Lab that focuses on developing and monitoring new indicators for the state's economy. Visit Crawley's biography to learn more.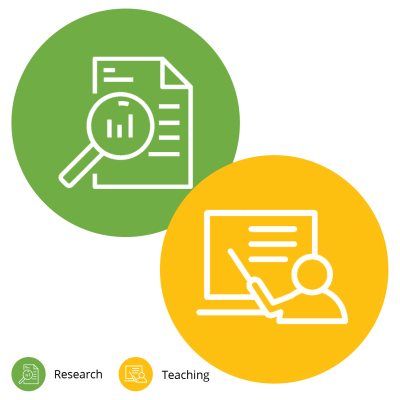 Appointment details
Crawley's work is supported by:
School of Economics at the College of Natural Sciences, Forestry and Agriculture
Maine Agricultural and Forest Experiment Station
Experiment Station contributions
Current project:

Developing Economic Models for the Analysis of Regional Resilience in Rural Areas

. Hatch project number ME021902.