School of Educational Leadership, Higher Education and Human Development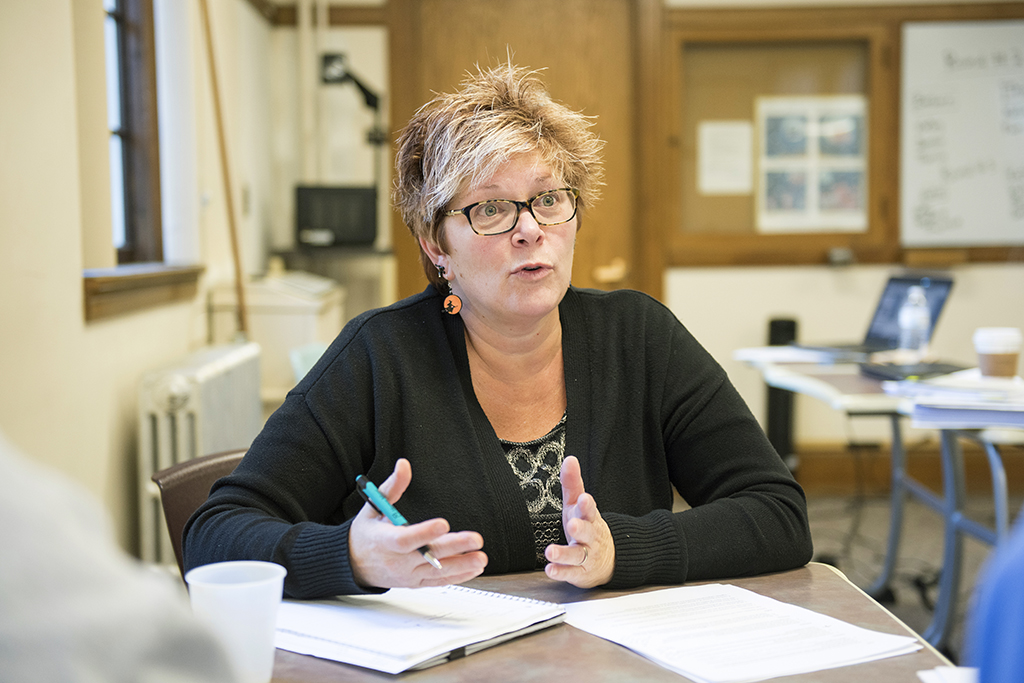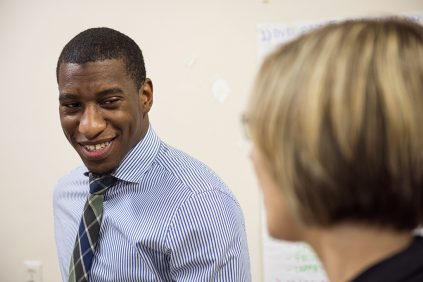 ---
---
Undergraduate Programs
Students who major or minor in Child Development and Family Relations at University of Maine learn the fundamentals of how human beings develop physically, emotionally and intellectually throughout their lives. We train our graduates to examine how relationships form in society and how they can help families in need.
We focus on lifespan, from cradle to grave. From conception to adolescence to adult development and aging—we cover broad issues of family relationships, public policy, diversity and cross-cultural perspectives.
We have a broad degree program to appeal to a variety of interests. Students who are interested in helping others, advocating for social change, and contributing to stronger and healthier communities will find the program to be an excellent path to a fulfilling career, whatever direction they choose.
For more information, click on the link below.
---
Graduate Programs
Consistently ranked among the top graduate schools for education by U.S. News & World Report, the University of Maine College of Education and Human Development offers master's degrees, Education Specialist (Ed.S.) degrees, and doctoral degrees.
For more information about graduate programs, contact: Jo-Ellen Carr, Administrative Assistant for Graduate Records 207.581.2444 | joellen.carr@maine.edu.
---