Advising Center Home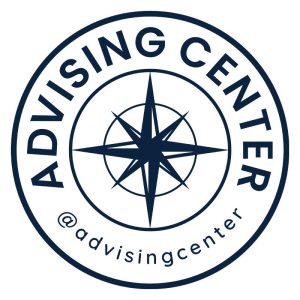 The Advising Center for the University of Maine College of Education and Human Development provides students with academic guidance and personal support. We strive to build authentic relationships with students and provide quality, accurate advising and to positively impact persistence through diverse programs and services. Visit the Advising Center and get to know your advisor and get the assistance you need to be a successful college student.
We are open from 9 a.m.–4 p.m. Monday-Friday in 102 Shibles Hall. For students concerned about COVID-19, we offer the option of meeting via Zoom. Please email advisingcenter@maine.edu to schedule an appointment with an advisor.
Please note: We are closed for the month of July each year.