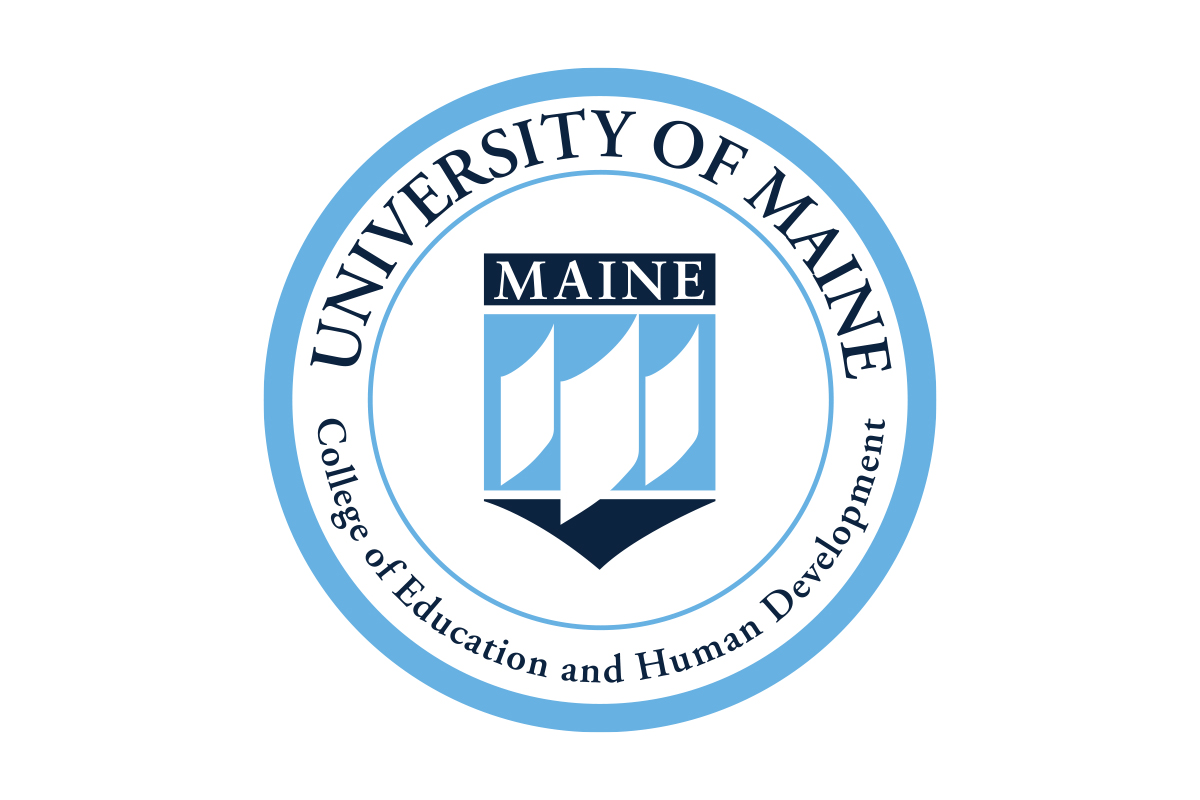 COEHD announces 2021-2022 outstanding student awards
Ethan Mathieu of Sanford, Maine and Tiana Bucknor of Milton, Ontario, Canada are the outstanding graduating student and outstanding graduating international student from the University of Maine College of Education and Human Development for the 2021-22 academic year.
Mathieu is a secondary education major with a concentration in physical science. His Honors thesis is "The Effects of a Course in Multicultural Education on the Development of a Socio-Cultural Consciousness of Pre-Service Teachers." He did his student teaching at Orono High School and had field placements at John Bapst High School and Kennebunk High School.
Bucknor is a kinesiology and physical education major, with a concentration in exercise science. She is a Presidential Scholar and the senior captain of the UMaine women's soccer team. She's also a teaching assistant in the School of Kinesiology, Physical Education and Athletic Training. In the fall, she will pursue a master's degree in kinesiology and physical education.
The College of Education and Human Development also announced its annual outstanding students for each undergraduate major/concentration, as well as several graduate student awards. A page recognizing the awardees is available here.
Outstanding Undergraduate Students
Meg Lander, Outstanding Student in Athletic Training
Madeline Hanlon, Outstanding Student in Early Childhood Education
Katherine Kohler, Outstanding Student in Individual and Family Studies
Mikayla Palmer, Outstanding Student in Elementary Education
Morgan Johnson, Outstanding Student in Secondary Education
Alexandra Lessard, Outstanding Student in Exercise Science
Patrick Downing, Outstanding Student in Outdoor Leadership
Rebecca Batron, Outstanding Student in Teaching and Coaching
Outstanding Graduate Students
Julia Van Steenberghe, Outstanding Student in Human Development
Isabelle Rios Hernández-Colón, Social Justice in Higher Education Award
Caitlin Galvin, Student Development in Higher Education Excellence Award
David W. Davis, Outstanding Achievement in Instructional Technology
Mitchell Daigle, Outstanding Achievement in Instructional Technology
Day'Quan Wallace, Outstanding Graduate Student in Kinesiology and Physical Education
Michael Laverriere, Outstanding Graduate Assistant in Kinesiology and Physical Education
Cristina Perez, Krissy Miner Memorial Award for Outstanding M.Ed./Ed.S. Student in Educational Leadership
Susan Thibedeau, Outstanding Scholarly-Practitioner in Educational Leadership Ed.D. Student Award
Bill Tracy, Outstanding Scholarly-Practitioner in Educational Leadership Ed.D. Student Award