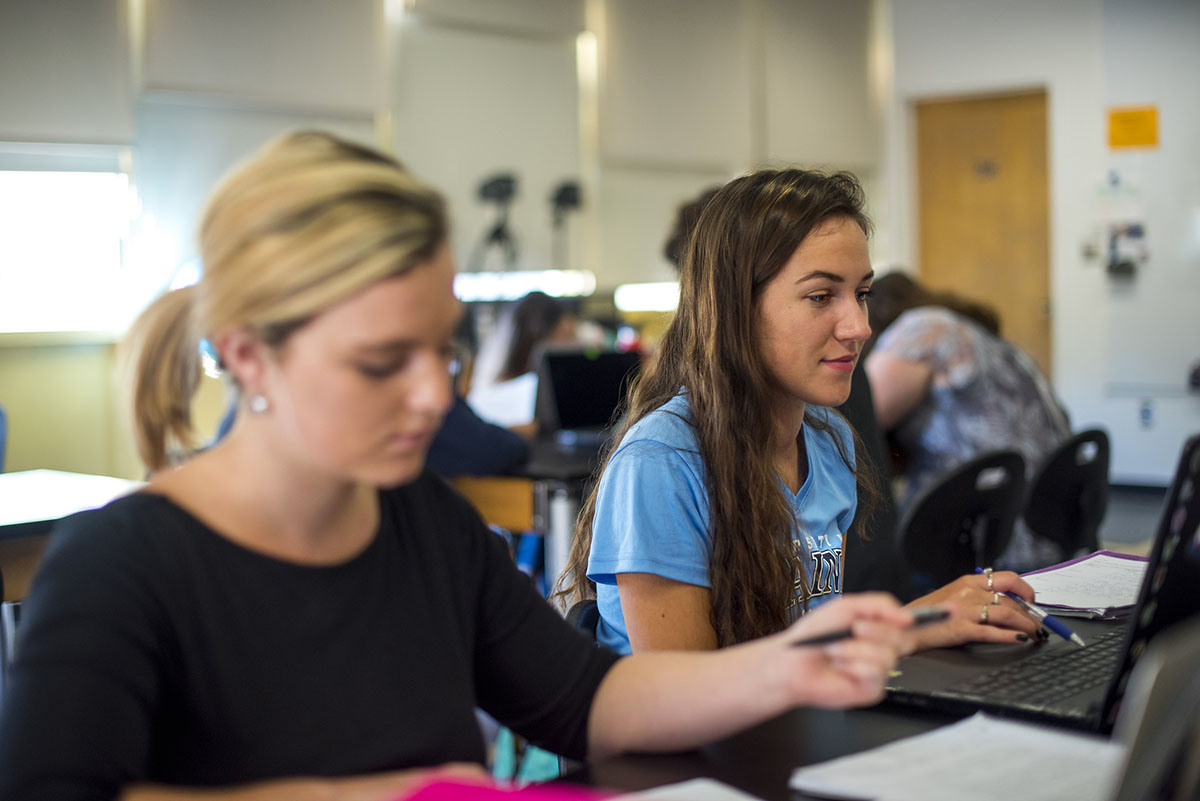 UMaine among best colleges offering online master's degrees in education, U.S. News & World Report says
The University of Maine's online graduate program in education is one of the best in the country, according to U.S. News & World Report.
UMaine was tied for 60th in the magazine's annual rankings of the Best Online Master's Education Programs for 2020, released Tuesday. It marks a return to the top 100 for the program, which was ranked 115th by U.S. News & World Report last year, after being ranked 76th in 2018.
The online education program at UMaine earned a score of 79 out of 100, according the criteria used by U.S. News. That's up from a score of 73 in 2019. A school's overall score is based on its performance in five categories: engagement; services and technologies; expert opinion; faculty credentials and training; and student excellence.
The UMaine College of Education and Human Development offers several online degree programs, including graduate certificates and master's degrees in the areas of curriculum, assessment and instruction; instructional technology; and special education.
More information on College of Education and Human Development graduate programs is online.
Contact: Casey Kelly, 207.581.3751