Honors College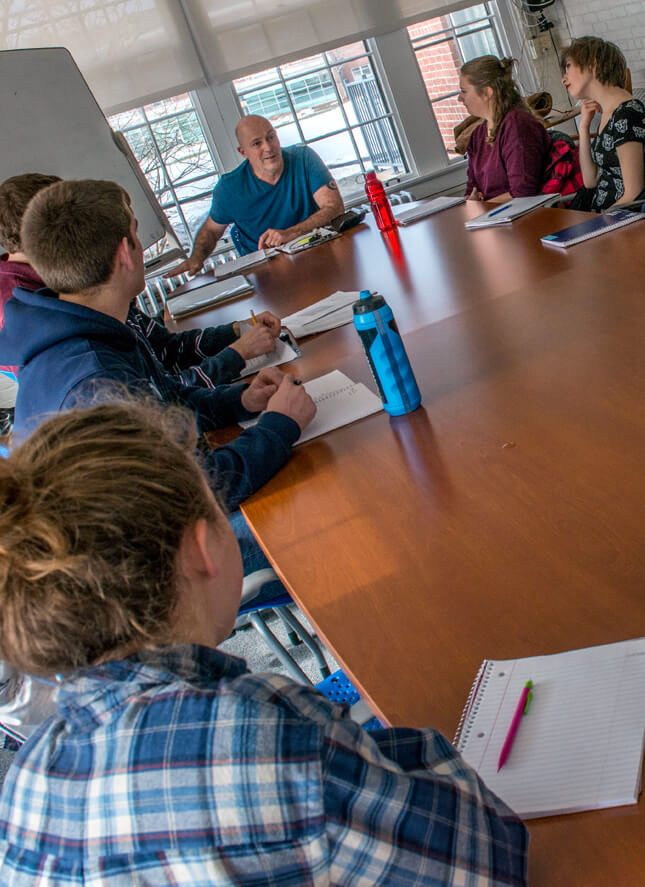 Honors College, engaging students in critical analysis of the foundations of our society, fostering global civic responsibility, and focusing on independent research by taking advantage of the resources of a great research university while providing a rigorous and unified approach to the liberal arts core. Small classes combined with the living-learning communities of Colvin, Estabrooke and Balentine Halls provide Honors students with an exemplary student-centered and community-engaged learning experience. The College continues to innovate, build capacity, create partnerships, and enhance the lives of Maine's future leaders in business, science, engineering, education, and the arts. Some of the Honors College's ongoing projects include:
The core course sequence: Civilizations, Past, Present and Future
The Sustainable Food Systems Research Collaborative (SFSRC)
The Maine IDeA Network of Biomedical Research Excellence (INBRE)
Partnership with the National University of Singapore's Tembusu College.
Special opportunities for students to study abroad, do internships, and to engage in research.