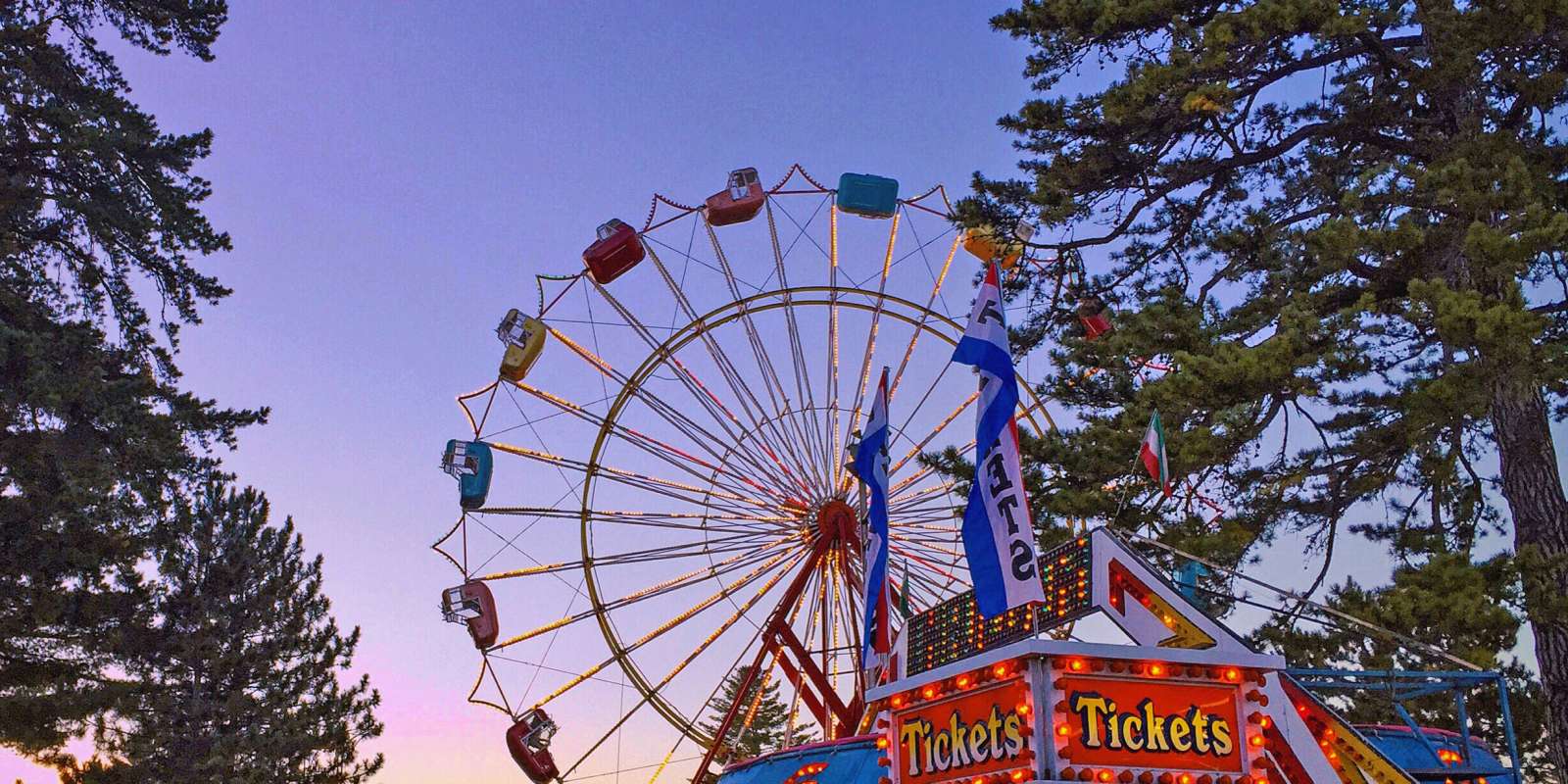 Agriculture Fairs in Maine
In Maine, there is no shortage of fairs. These fairs have so many things to do, with something fit for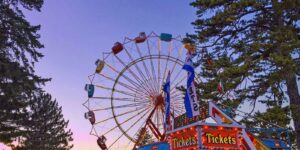 everyone. Many of these fairs are occurring in one of our beautiful regions! As summer is just beginning, we have created an aid to see where some of the fairs are this summer, along with their dates and some of the activities you can find! You don't want to miss out on these, so be sure to add these dates to your calendar!
Downeast:
Blue Hill Fair, Blue Hill: September 2-6

Our first fair on the list is the Blue Hill Fair! This wonderful fair is located in Downeast Maine and occurs at the beginning of September – it runs for five days, from the 2nd to the 6th. This is a "Down to Earth" country fair. There are mechanical rides, arts and crafts, food, demolition derby, food, and so much more! 
Northern Maine:
Houlton Agricultural Fair

, Houlton, July 3-4

The start of July kicks off the Houlton agricultural fair. There are records of this fair since 1898! Join this long-held fair on the 3rd and 4th! The fair has over 25 games, livestock, and four h shows; mud runs, tractor pulls, and much more! Don't miss out!
​

Northern Maine Fair

, Presque Isle, August 5-8

The Northern Maine fair is a fantastic excuse to head up North and check out all it has to offer! While they have decided to have no mechanical rides this year, they hope to have cooking contests, demo derby, tractor pulling, animals, music, vendors, kids' games, and much more! No matter what you're interested in, this fair will have something for you! 
Piscataquis Valley Fair

Dover-Foxcroft, 2021

August 26 – 29​

If you're looking for something to do before fall and the school year hits, the Piscataquis Valley Fair could be the answer! At the very end of August, the fair has dairy shows, flower shows, truck pulls, a big scramble, the miss maple pageant, a skillet toss, and much more! If this sounds great to you, then make sure to head over to Dover-Foxcroft and check out all the action!
Western:
Waterford World's Fair

,

North Waterford, July 16-18

The Waterford has run for over 170 years, and there's a reason why! This fair has local food, music, a stage for local showcases, a youth livestock show, and more. Check out their full schedule of events for everything that is going on. Family and three-day passes are available, and with different activities every day, it's worth it! Don't miss out!

Oxford Fair

Oxford,

 September 15 – 18

The Oxford fair was back in 2021! There's a He-man competition, a demolition derby, Ox shows, a baking contest, an apple pie contest, and many other great events to check out!
Farmington Fair

,

Farmington

2021, September 19-25

With amusements, a derby, a truck, and a tractor pull, the Farmington Fair has lots to enjoy. This fair is an entire week long and is celebrating its 181st year – this fair occurs near the end of September, making it a great way to kick off the fall!

Fryeburg Fair

,

Fryeburg

2021, October 3 – 10

The West Oxford Agricultural Society is putting on the Fryeburg fair, where you can enjoy sheepdog trials, a tractor pull, a parade, rides, entertainment, food, and much more. This is one of the latest fairs in Maine, so make sure you make it to this, or you'll have to wait until next year to go to one of Maine's amazing fairs!
Here are a couple of links to all of the fairs in Maine in 2021: