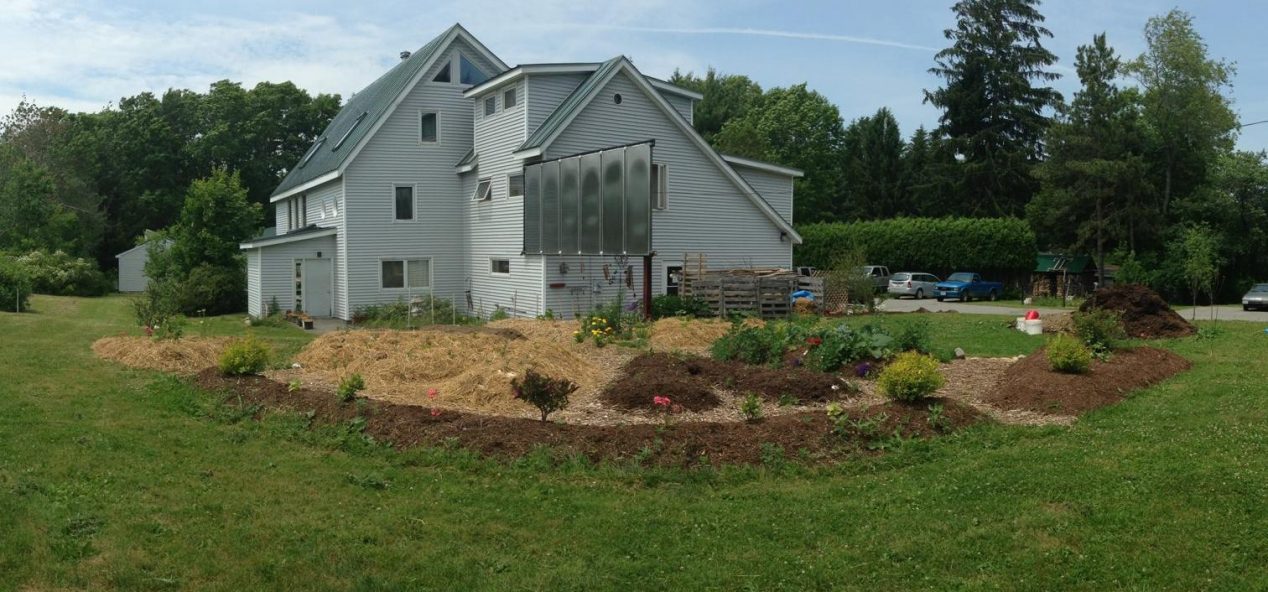 A space for hands-on learning, collaboration, research, and cooperative living.
Terrell House Permaculture Living & Learning Center incorporates a small resident community, educational events, and a community garden. Built in the late 1980s, the house was the dream of Professor Carroll F. Terrell.
Our vision includes a supportive social environment, affordable housing, on-site food production and preservation, educational opportunities, and community building and outreach — all guided by permaculture ethics and design principles. House residents oversee all aspects of the project. They share household and programming responsibilities through regular house meetings, planning sessions, garden work, and experimentation with a variety of systems and approaches to communication, education, and economics.
Terrell House provides a venue to a wide array of academic departments for hands-on learning and collaborative research projects. Additional partnerships are being developed with the Edith Patch Center at Braeside, Cooperative Extension, and student organizations including the Environmental Studies Coalition, Graduate Student Government, Green Team, SagE, and SEED.
Visitors and volunteers can participate at Terrell House through potlucks, skill shares, workshops, permablitzes, and community gardening.
---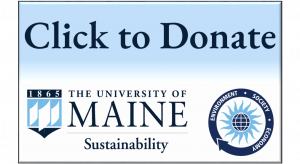 Office of Sustainability
312-314 Corbett Hall
Orono, Maine 04469-5774
Tel: 207.581.1571
sustainability@maine.edu
---