2022-2023 Financial Aid Resources For Graduate Students
---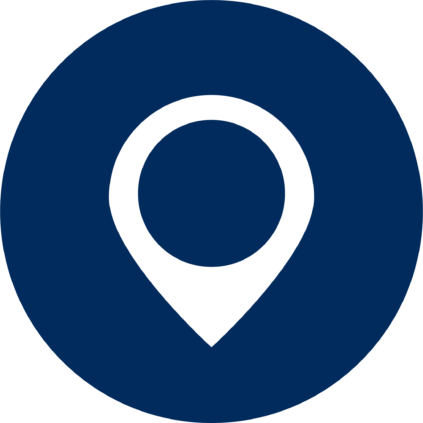 Navigating MaineStreet
---
MaineStreet is UMaine's online student portal. It is an important communication tool, which not only houses your demographic, academic, and financial information and provides students with notifications of information we may need from students, but also allows students to communicate with our office. Click here for step-by-step instructions on navigating MaineStreet.
---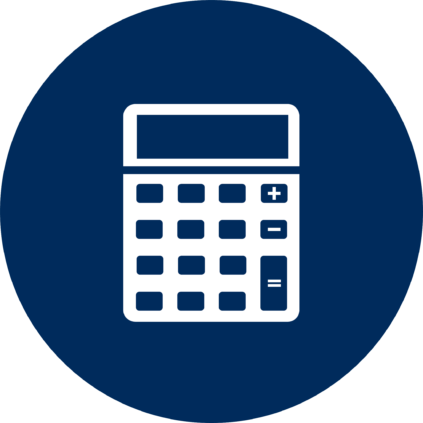 ---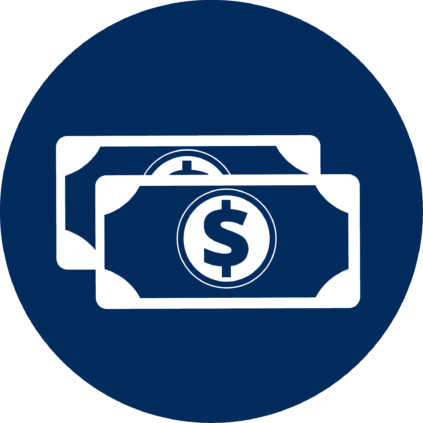 ---
Graduate Assistantships and Employment Oppotunities
---
Graduate assistantships and fellowships are awarded by various departments and offices across campus. They consist of tuition waivers and monthly stipends for full-time graduate students in return for teaching, research or other responsibilities.
Assistantships and fellowships must be reported to the Office of Student Financial Aid, and are assumed to be renewable, unless the student notifies our office otherwise.
Students should correspond directly with departments regarding availability. Assistantships may also be available through CareerLink at umaine.edu/career. For more information, contact the Graduate School at 207.581.3291.
UMaine's Office of Student Employment helps students find employment both on and off campus. For additional information, call 207.581.1349 or visit umaine.edu/studemp. Job listings, as well as some assistantships, are also available through the online job search, CareerLink, at umaine.edu/career.