Welcome to The Office of Student Employment!
Office of Student Employment Mission Statement

Our goal is to implement strong business and professionalism culture at the University of Maine. We encourage a connection between students and supervisors on campus through meaningful and effective communication, while simultaneously building upon these consistent discussions to create a stronger skill set for our students. 
---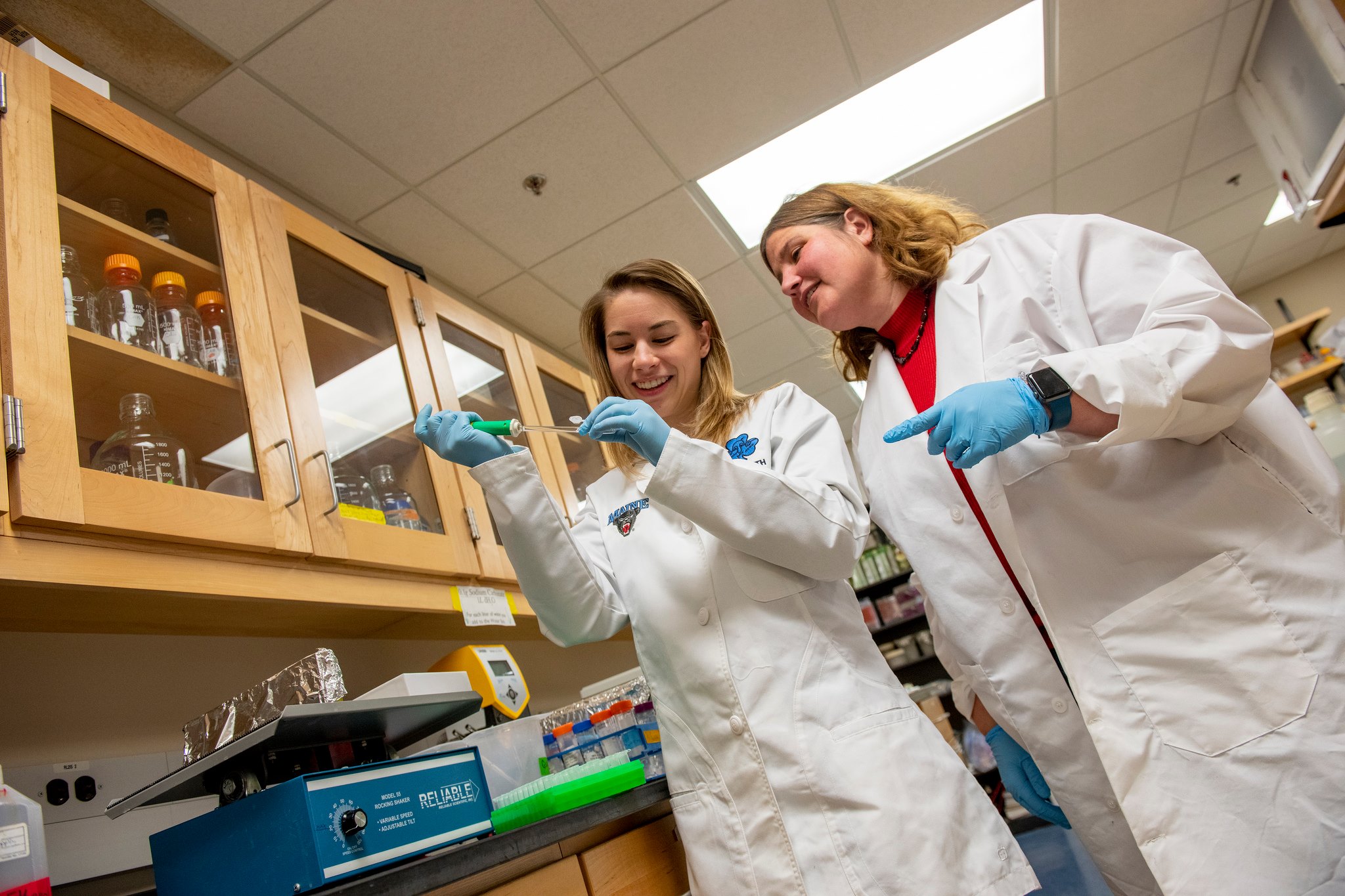 Search for Jobs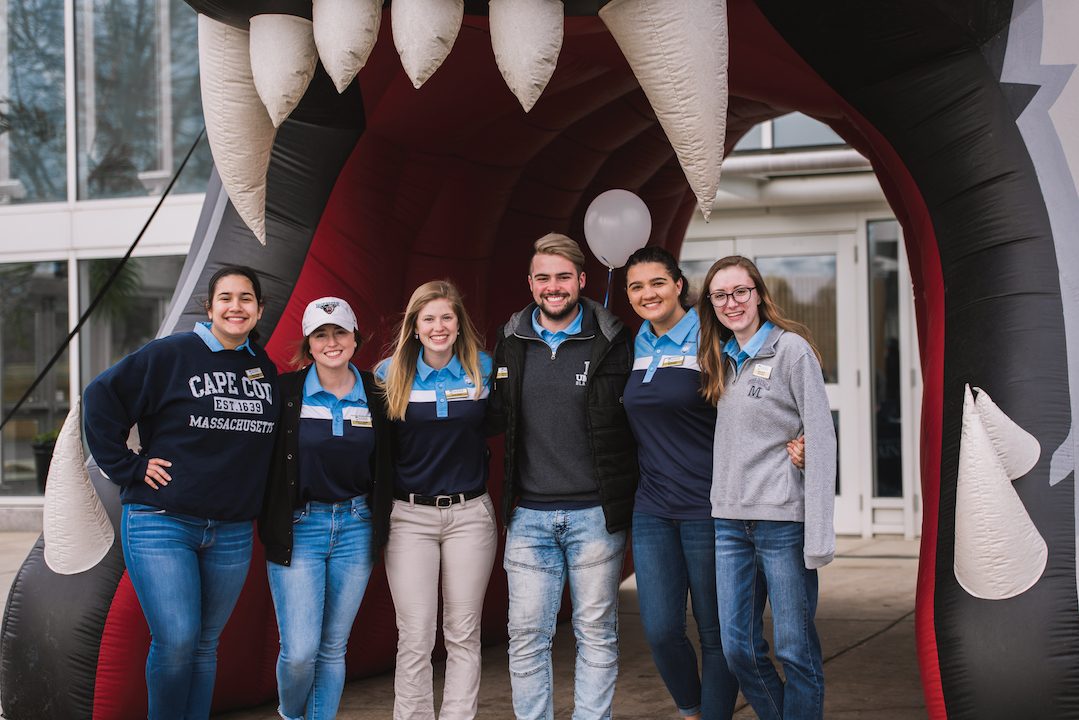 Student Employment Recognition Week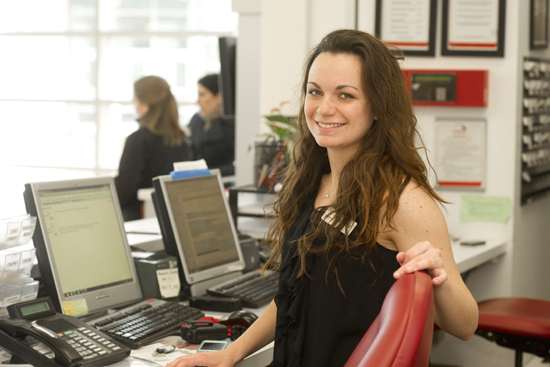 How to complete an Electronic Authorization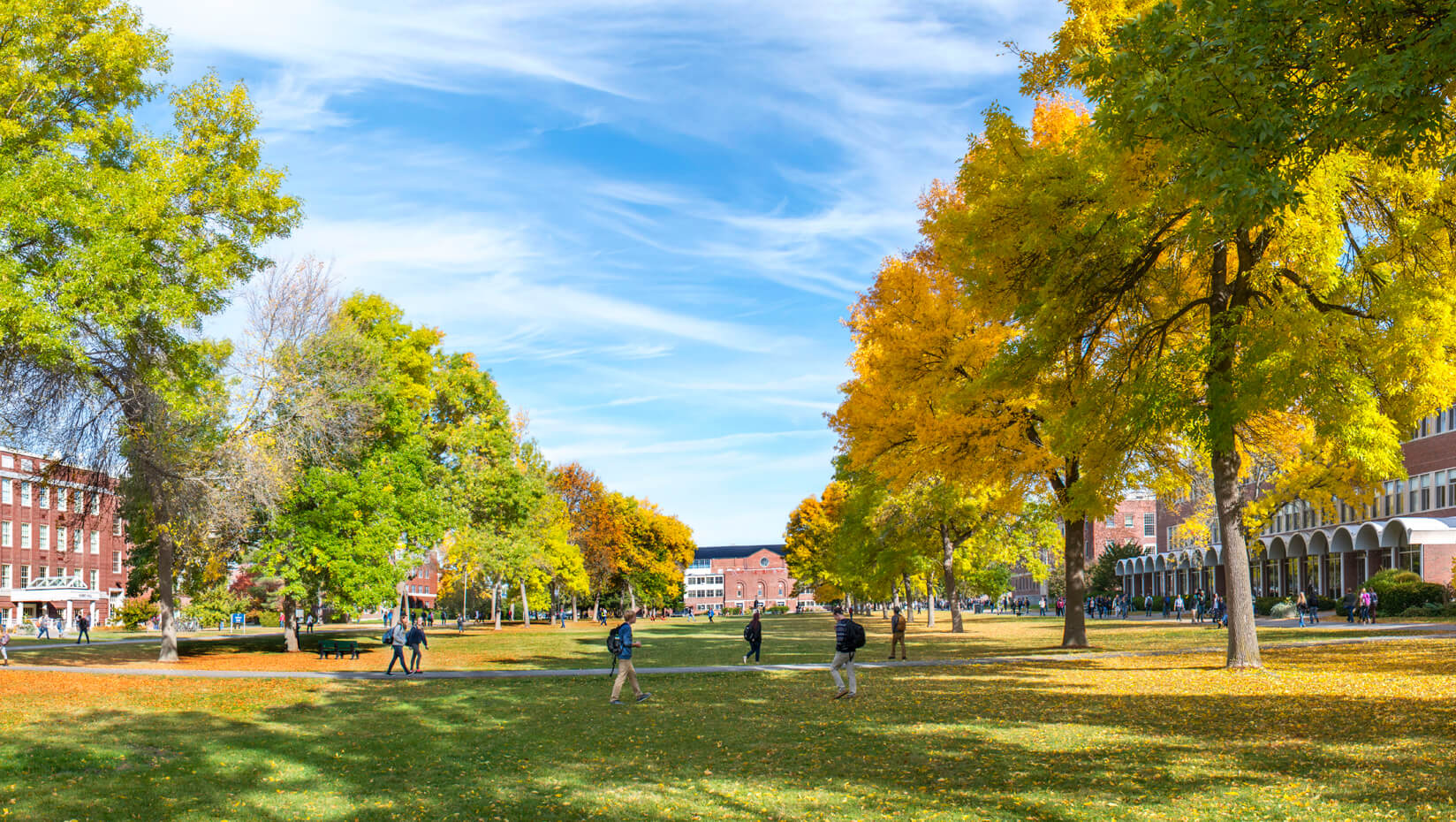 Post a Job
Student Trainings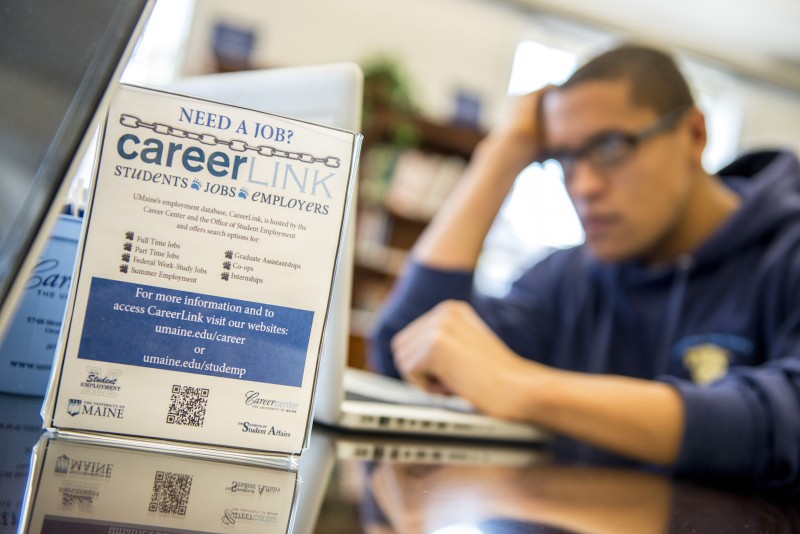 FAQs
Secure Upload Tool
Our office is located on the first floor of Wingate Hall on the University of Maine campus! We offer services to students who wish to work while attending the university. Whether a student was awarded Federal Work-Study or not, whether they want to work on campus or off, the Office of Student Employment is the place to start!
Our office also offers resources for employers who hire UMaine students. If you're looking for students to work for you, contact us — We can post your jobs using our online job search!